Are you moving into a new house or renovating it in the coming months? In that case, you should know about all the latest trends that are dominating the interior designing world. While some of the trends have stayed popular throughout the years, others have newly joined the list.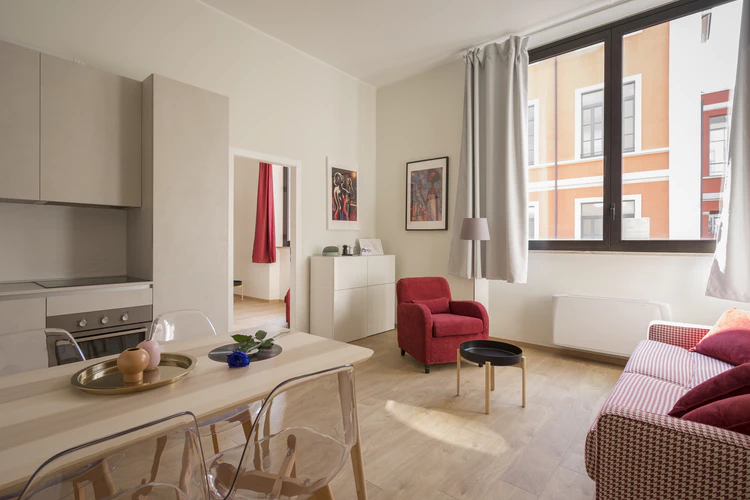 Here are the hottest interior designing trends in India this year:
1- Versatile wallpapers
Wallpaper is currently enjoying a renaissance in Indian interior decor. The versatility which you get with wallpapers along with different qualities, pricing points, and patterns means that it can be utilised for any type of project — right from socially affordable housing to luxury homes.
There are a lot of choices available in wallpapers, whether you need light coloured wallpapers or bold patterned ones to create a statement wall. Of course, one of the best advantages of using wallpapers is that you can easily change it in a few years and it doesn't require you to go through a tedious process like painting the walls.
2- Granite and tiles are still popular
Granite has been a favourite in Indian homes, especially for kitchen slabs because it is more durable and does not stain easily. This year too, granite remains a popular favourite, followed by the most affordable of all — tiles.
With various colours and design options, tiles suit every homeowner's budget. Their varying price range is one of the main reasons why it continues to be one of the most popular interior designing trends in the country, year after year.
3- Clean, crisp, and modular kitchens
Over the years, homeowners in India have shown a preference towards crisp kitchens with plain or primary colours along with straight lines. Indian kitchens have also taken inspiration from European minimalist decor, particularly Scandinavian decor. That means, a lot of different colours of white paired with slate grays, and small timber touches for that much needed injection of warmth.
The popularity of modular kitchens is also increasing in India. It is expected that by 2019, the modular kitchen industry would have grown at a compound annual growth rate of 51.87%, as compared to 2014. Indians are also preferring European companies for modular kitchen installations over other options. In fact, German and Italian kitchen manufacturers cover about 80% of the total market.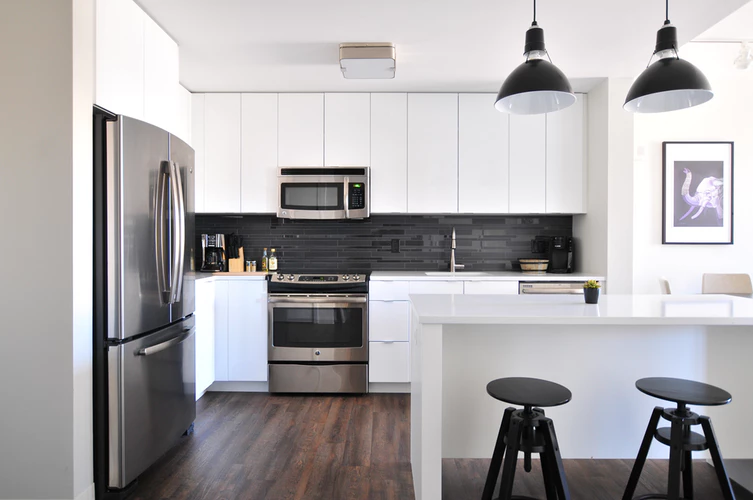 4- Colours are in
As a country with diverse cultures, languages, and religions, the streets in India are also full of diverse and vibrant colours, that are often reflected in home decor as well. The Indian culture draws inspiration from the sun which is why a lot of warm colours like pale yellows, dark brown, and burnt orange are incredibly popular in Indian homes. Of course, the vibrant spectrum of colours of Indian spices also continues to inspire Indian decor and you just can't go wrong with turmeric yellow or saffron deep red.
Trends come and go every year. When you are selecting a theme for your home, make sure it is reflective of you and your definition of home.