5 Reasons Why Living in a Flat or an Apartment can be the Best Decision
The era of having large sprawling mansions, out houses with gardens and even row houses which are compact seems to have passed on. Today, the more compact and easy to maintain flat or apartment has become a preferred choice for real estate property amongst both millennials and the institutional investors of slightly older age.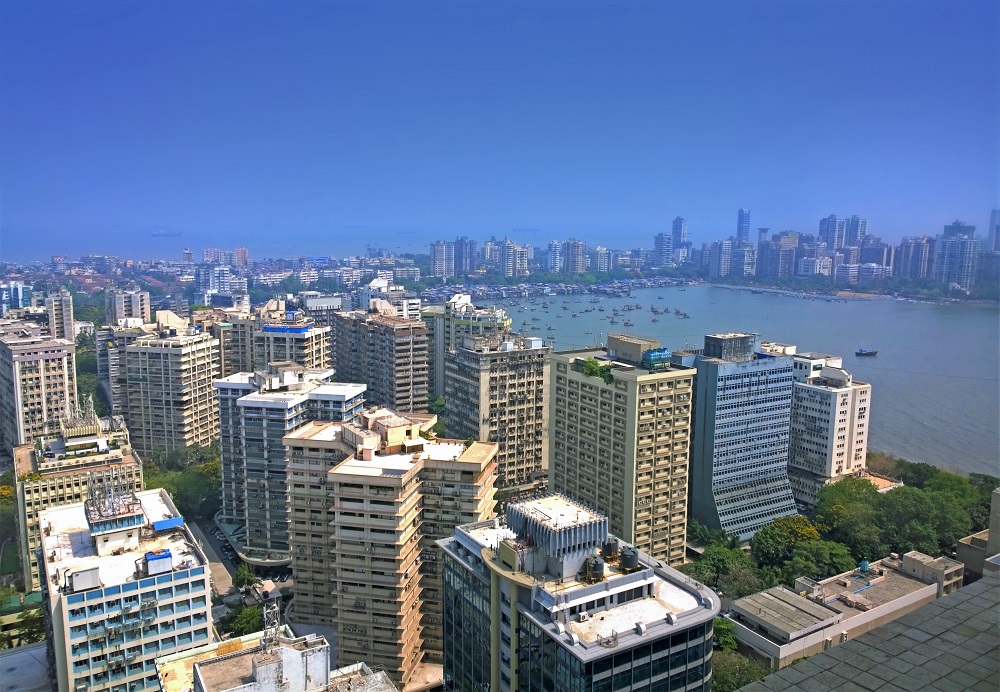 According to a recent real estate survey, almost 86% of new and existing buyers prefer to invest in a flat or an apartment rather than a larger home.
There are a few reasons which crop up that help buyers arrive at a decision like this.
First and the most obvious one is price, then comes the amenities and lastly the location; save for some cosmopolitans, who prefer it the other way around.
All of these factors play a critical role in people wanting to shift to a smaller home which is better connected with both professional and social opportunities than something which is larger but at the back of beyond.
An interesting example can be seen in the proper Bombay encompassing a large region of Chembur, which is probably one of the last few places on Earth wherein you could possibly think of buying a plot or a bungalow.
So, before you venture into buying a 1 bhk flat in Tilak Nagar Chembur, let's explore why living in a flat or apartment is better than the former!
Location
Location plays a key role in appropriating a good piece of real estate from what could be a bad investment. A flat or an apartment is more likely to be located nearer to professional opportunities, schools and other educational institutions, medical facilities and even places of leisure or worship. If we are to compare with the withstanding thought of a villa or a bungalow, then by compromising slightly on space in an apartment you could actually end up living in a safe and posh location with easy access to basic necessities and certain luxuries if you so desire them.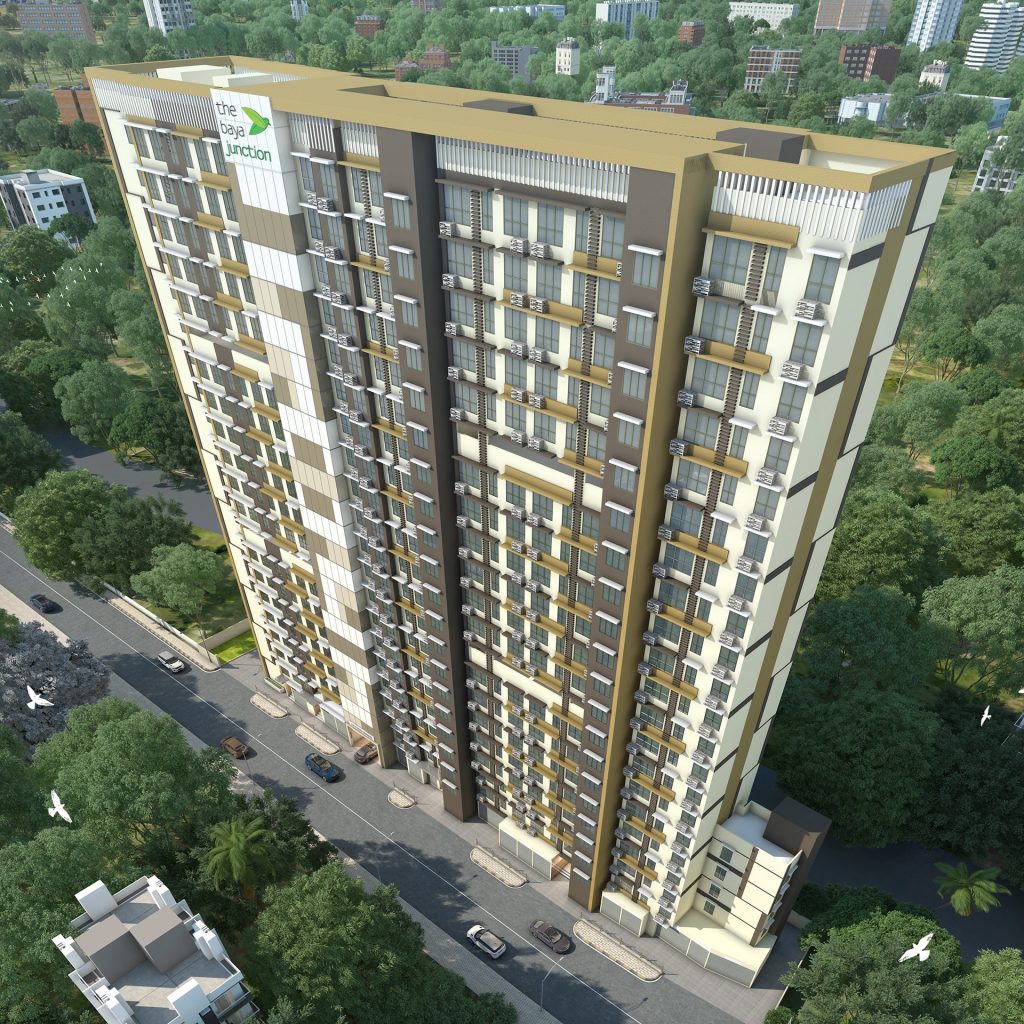 Cost
The most important reason why everyone prefers to opt for an apartment over a standalone home is the sheer cost of real estate. In a city like Mumbai, every square inch is priced exorbitantly which makes it very difficult to own a plot, let aside developing a home on it. To purchase a readied home is even more expensive and compared to those prices, a larger sized apartment might look like a kid's piggy bank investments.
Amenities and Neighbors
Modern apartment buildings offer 5 star amenities like swimming pools, gyms, reading rooms which are open and easily accessible for all even if you own one of the smallest apartment in the building. This is a luxury which is otherwise extremely overpriced for a middle class Mumbaikar.
The subsequent part of bargain is neighbors, as when you are thinking about choosing a house or apartment, neighbors play an important role in finalizing that decision.
When living in a flat, you will be surrounded by people who can grow to be your confidantes and can slowly become an indistinguishable part of your trust network. If you are one of those, who like social gatherings, parties, dinners, etc. then an apartment is definitely the most go-to option for you.
Security
A building complex that houses your apartment will almost always have some or the other measures to ensure security of its residents from the malicious entities of the outside and inside. This could include technology in the use of Close Circuit TV Cameras and electric gates as well as human resources in the form of security watchmen and sometimes even dogs. The recent ones may even exhibit a keyless entry system into your home wherein the house can be accessed from the outside only by punching in a code which makes it almost impossible for an outsider to enter uninvited.
While these security measures can be imitated and customized for standalone houses, it becomes a daunting task to keep a track of their maintenance and quality without overspending on the budget. While, at the same time, this process becomes automated and taken care of by the society funds when you choose to move in an apartment.
One more recent trends that we have noticed with apartment systems is that the chances of someone trying to break into a heightened security complex is very much lower as compared to standalone houses, which provide ample room to move and escape without anyone batting an eye.
Maintenance and Cleaning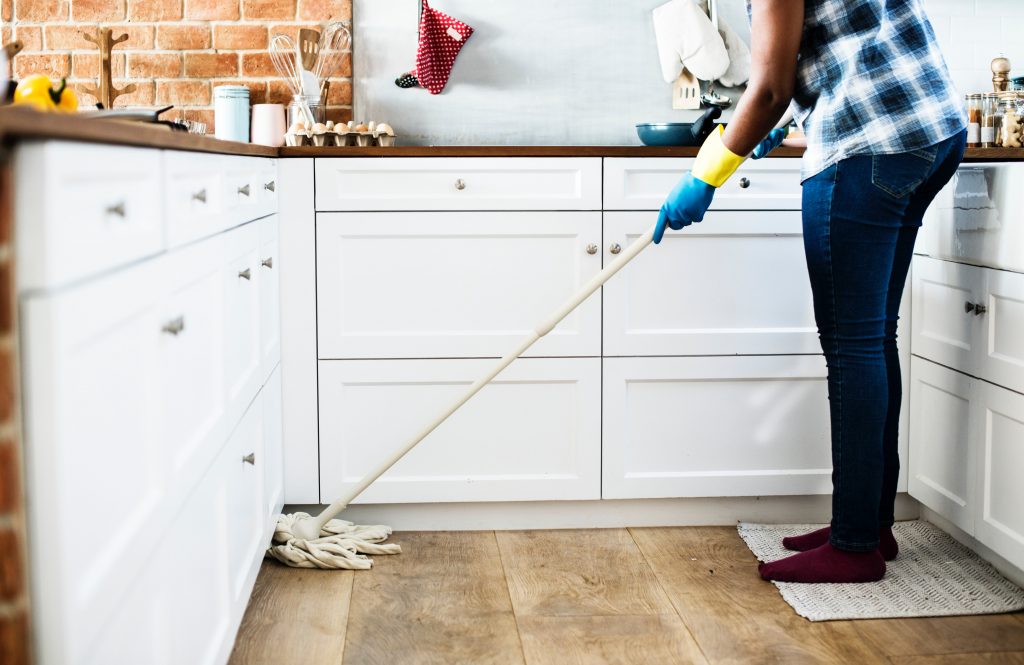 As said before, maintaining a bigger house is a huge and arduous task. Most people, especially working millennials and the elderly both prefer to opt for apartments only because they do not have to invest time, effort and money into cleaning and maintaining huge houses. Apartments, on the other hand, come handy with their sufficient carpet areas and cute terrace gardens compared with an outdoor lawn with all its trees.
It is also easier and cheaper to employ labor to clean an apartment as compared to finding a reliable home servant in an area which is not very well connected and densely populated, as they are usually very less frequent with their visits and service standards.