Following the UN Climate Action Summit earlier this year and an upcoming Climate Change Conference end of 2019, the need to create more sustainable and green spaces has never been felt more strongly than now. And one segment the world has been eyeing in terms of leading the green revolution is the real estate industry.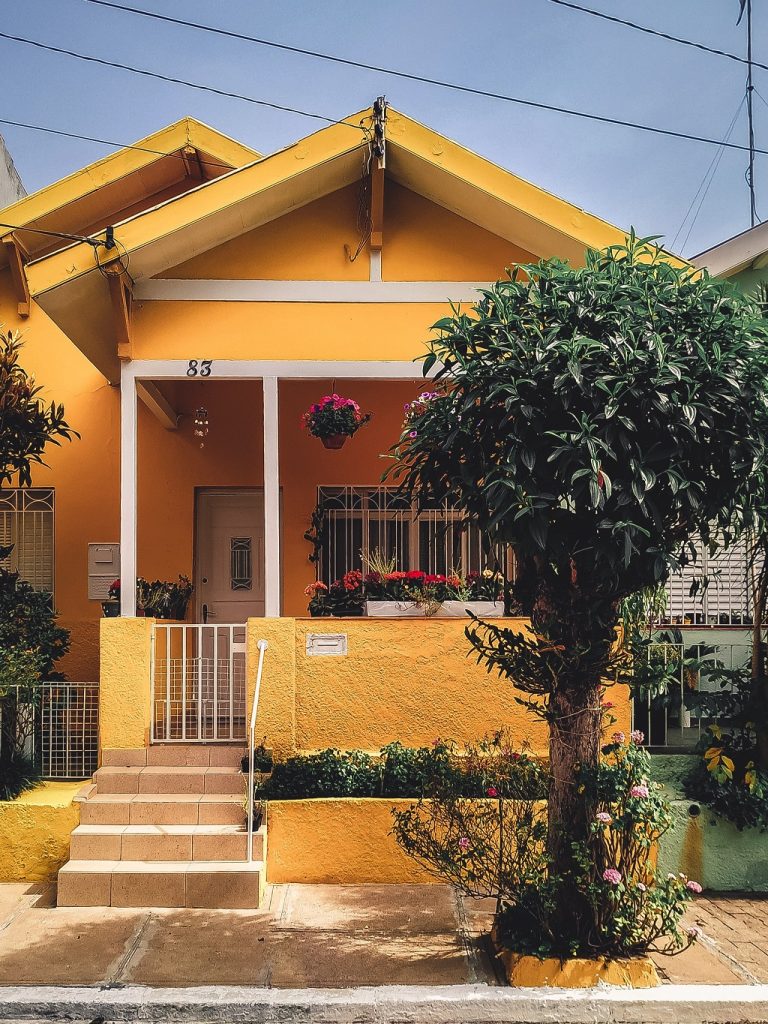 Since the effects of global warming and its repercussions are now being strongly felt even in our personal spaces, having breathable architecture is the need of the hour. However, it isn't just the leaders and developers in this sector who can make the change, but the residents of these homes too need to step up to this challenge to make a difference. While there is an upward tick in the number of sustainable spaces and importance of green homes, the awareness about how to make your space sustainable is still at its nascent stage.
Today, there are a lot of products and information when it comes to transforming your personal space into green spaces. There are also a lot of home options to choose from with sustainable options to reduce energy consumption. Reiterating our vision 'Details make a Difference', The Baya Company's homes are designed to ensure maximum sunlight and cross ventilation, along with some projects including installation of solar water heaters. Such homes ultimately reduce your electricity usage, thereby reducing your carbon footprint significantly and in the long run, cut down your maintenance costs.
When it comes to choosing home appliances and products, there is a general misconception regarding environmentally conscious products. Since they tend to cost more, people don't opt for it thinking that it will add significantly to the total cost of living. However, while such products may seem exorbitant upfront due to their price tags, ultimately, they work out to be economically practical as over time they will lower your energy and maintenance bills. When it comes to sustainable options, looking at the bigger picture is vital. And above all is the overall positive impact on the environment and solutions to help build a better world.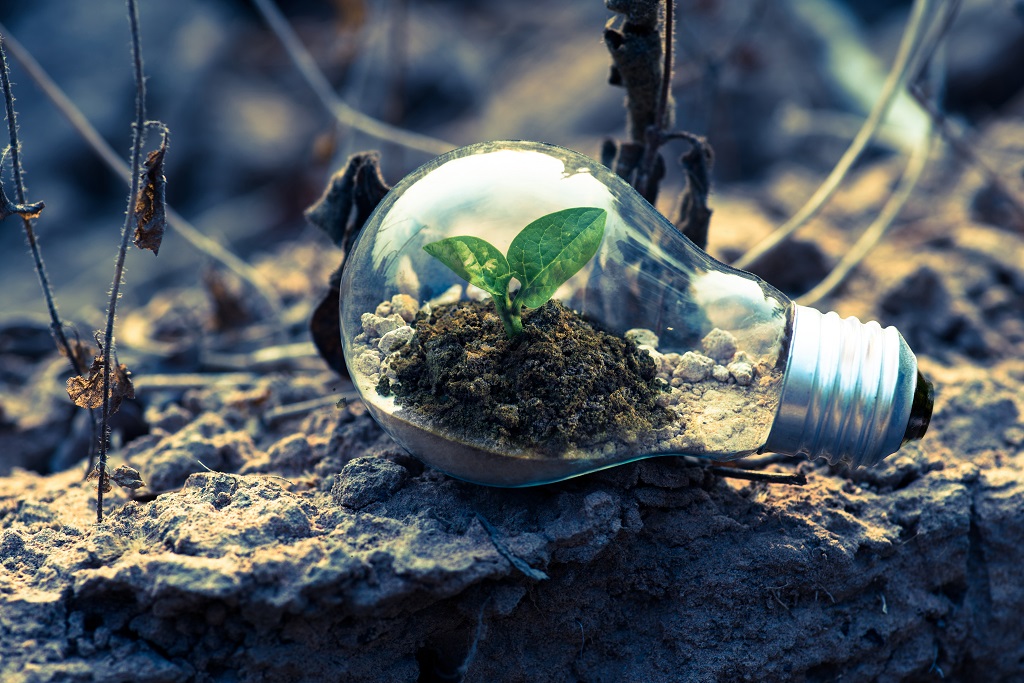 Apart from this, there are personal steps you can take to make your place a breathable one, literally and figuratively. Starting out with following the government's initiative of segregating your waste, try to recycle or compost your dry and wet waste. Apart from this, use rainwater harvesting to combat the shortage of water. Try to ensure that you don't waste the sunlight that you get at home by turning off the lights till sunset and you can also try out your hand at kitchen farming. Ensure avoiding wastage of water by recording your usage and installing showers and taps that are designed keeping resourceful technology in mind. Use non-toxic, natural materials to set-up your home and install lighting that has better energy efficiency ratings and avoid plastic storage and boxes. Using solar energy to run a lot of your machines as well as for generating electricity is a great way to capitalize on available energy.
And another major factor to motivate you is that sustainable homes double up your home's actual value due to the demand to supply dynamics. So, a little bit of conscious efforts building up with time and some investment and mindful approaches can result in a big win for us as global citizens to create and maintain a breathable world. And with this being of utmost importance on the agenda of global leaders, it is now the time to act immediately when it comes to going green.