Imagine living in a smart home and coming back after a long day at work. You no longer need to scourge through your bag to search for your house keys because you can directly open the door by scanning your fingerprints.
As you enter, the temperature inside is already regulated, the lights in the living room automatically get switched on, and your fridge notifies you that there are some expired products which need to be thrown out. When someone rings the doorbell, you can check who it is and talk to them without opening your door through videoconferencing.
That's what it feels like to live in a smart home. But what are smart homes and how exactly can they benefit a homeowner? Let's find out: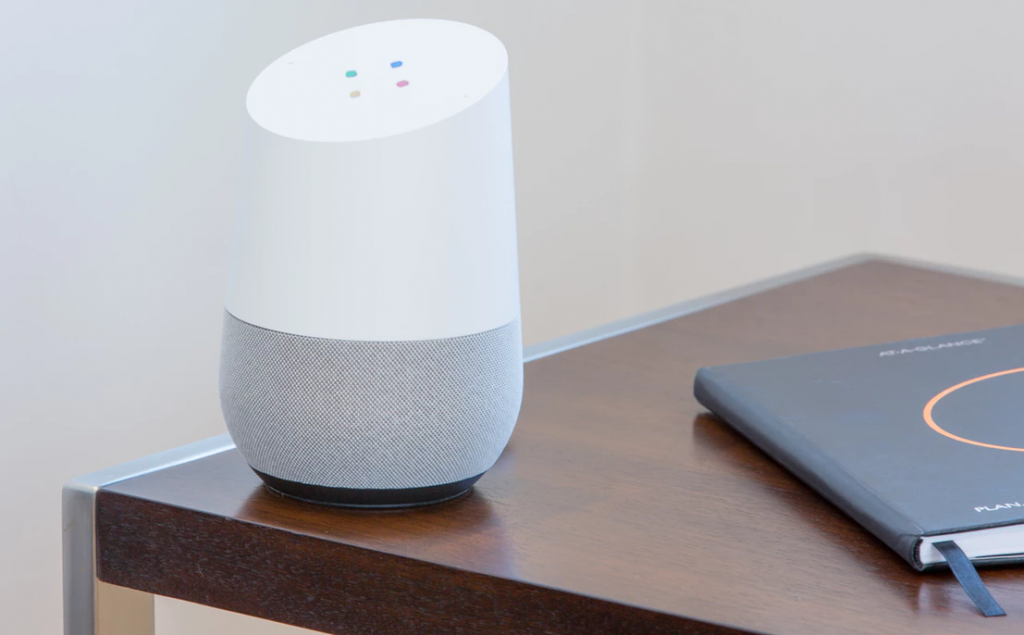 What is a smart home
A smart home is a home where equipment and appliances are capable of communicating with each other and they can be controlled remotely from any location in the world by a smartphone or internet.
Smart homes are a big step on the development ladder because they provide homeowners a more sustainable, practical, and protected living spaces. With the technology becoming more and more affordable everyday, smart home devices have now become inexpensive and staple part of homes.
For instance, most new townships now offer pre-installed security surveillance gadgets that allow residents to see who is at the main door without opening the main door and they can even talk to the security guard stationed at the entrance.
The advent of smart homes in India
Townships with smart home features installed by developers are attracting more home buyers, especially in the urban areas. The smart home adoption in India is increasing at a rate of 15-18% in Tier 1 cities and 5-10% in Tier 2 and Tier 3 cities.
One of the main reasons for its popularity is the rise in the number of working couples in metropolitan cities. As both partners work during the week, they require a more seamless and smart way to manage their home.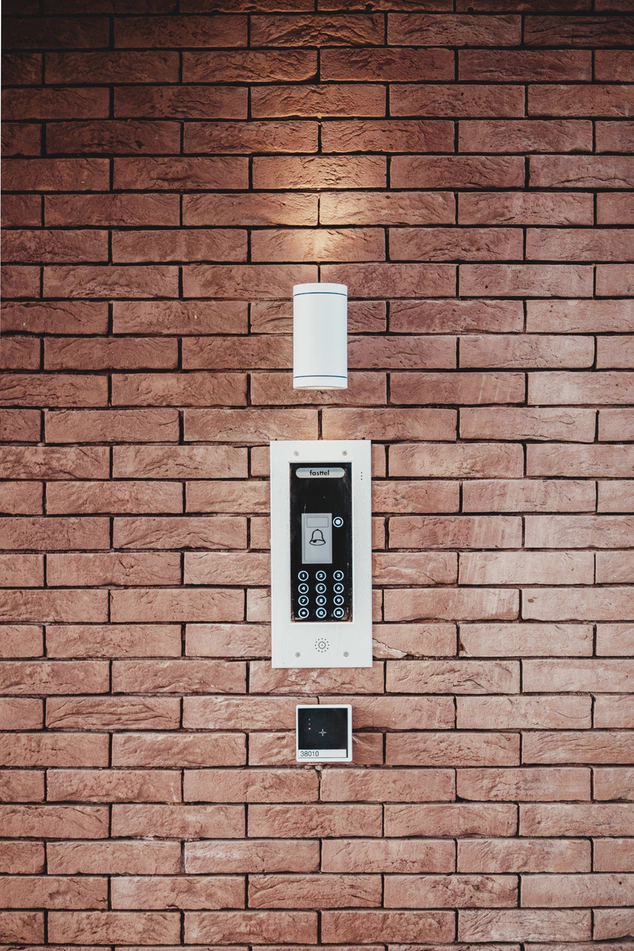 Here are some of the many features incorporated in smart homes:
Security Devices
From passcode locks that allow you to open your home's main entrance with a numeric code to motion sensors that set off an alarm in case there is an intruder in your house, smart security devices have now become a necessity for homeowners, especially for those who live in independent houses.
Apart from that, there are also water sensor devices which can check for water leaks and notify you on your smartphone in case of a flooding situation in your home while you are away or sleeping.
Temperature Management
With pollution and climate change, the weather has become unpredictable in many metros and constantly changing the temperature of the AC can be nothing less than annoying. Thermostat and AC manufacturers have leveraged technology to develop devices that can automatically analyse the amount of heat and light in a room to maintain optimum temperatures.
Home Utilities
There are now smart refrigerators which notify you when the fridge is overstocked or there are any expired products. There are also voice controlled washing machines which can give you the exact wash load completion time. However, some of the most useful home utility appliances are light fixtures and curtain blinds that can be controlled through your mobile or tablet.
It is also possible to control other equipment like lights, fans, and curtain blinds through devices like Amazon Alexa and Google Assistant. A few years ago, adding a functionality like this would have required you to redo the wiring of your house which would have costed you a bomb. But today, the functionalities like voice control can be easily integrated into your existing switchboards in a pocket-friendly budget.
Smart homes can make our life easier by automating the most mundane tasks and in a few years, they will become a norm for all the newly developed homes.