The real estate market in India is largely sentiment driven, especially in terms of the buyer mind-set, as for the majority of the population, their home is the most significant purchase that they will make in their lifetime. And most of them believe that the home is central for the overall wellbeing and health of the family. Hence, apart from ensuring that all your basic requirements are fulfilled, the time period of buying the home is of utmost importance for most home dwellers. So just like any good start, the move to a new home requires a favourable start to commence the new chapter in every family's life.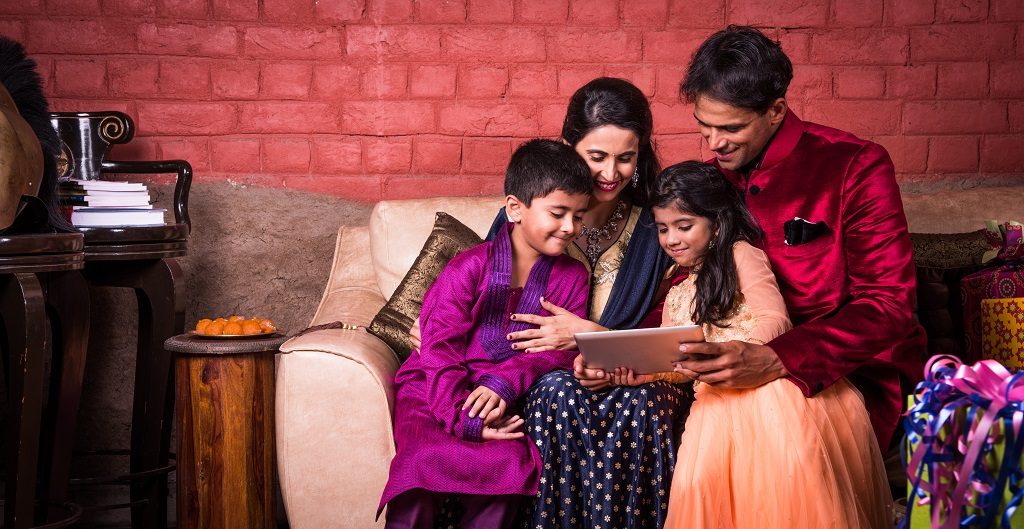 An auspicious start
From the onset of the festival period from Navratri-Dussehra till Diwali, this time period is considered to be the prime time to buy. Dussehra signifies the elimination of bad energy and following it is Diwali and the Hindu New Year. So, what better way to inaugurate your new innings than during the duration that literally ushers in a new timeline? A lot of people believe that besides bringing in a long period of prosperity, this period of festivities has very good energy. And rightly so, for these celebrations do bring in a widespread atmosphere of great energy and cheer in the environment. So, if you're someone who looks at bio-energies to make big decisions, then this is the best month to opt for a home.
Spoilt for choices
Additionally, apart from significance of these auspicious days, what makes this month even sweeter for home seekers is the sheer number offers and options in the market that cater to their needs and requirements to the T. The multiple changes and updates in the real estate industry in the country over the recent years has resulted in a current availability of completed or near completion projects at affordable rates. Whether you're looking at booking a flat in an under-construction project or a completed or soon to be completed project, the present market is an exceptional time for you to choose from multiple great options and invest at great prices in registered and quality projects.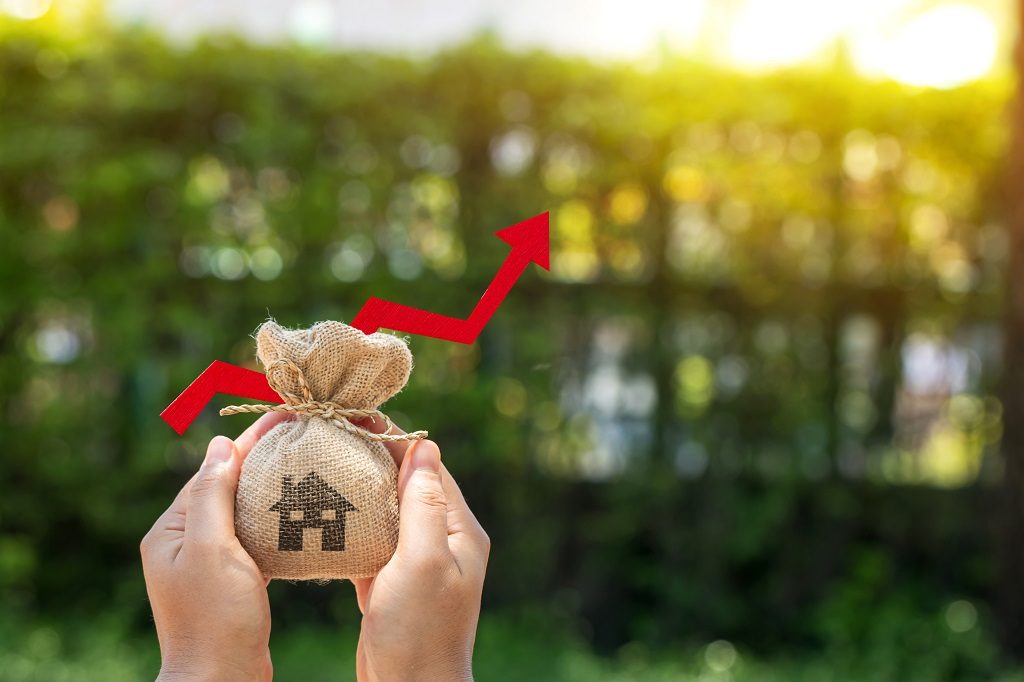 Smart savings
Along with all of the above, this month usually features a lot of offers from banks in terms of special schemes and discounts with regard to home loans. This means you have that added advantage of being able to get financial aid in a relatively short time frame from the banks. And not to forget that on the personal front there is all the more reason to cheer, as there is that Diwali bonus which adds to your savings and spending power. So great offers plus bonus, affordable rates and a plethora of options equal to a happy home quite literally.
If not now, then when?
With the current market in India being touted as the buyer's market, it is no wonder that right from analysts to developers and home buyers, there is a unanimous agreement among all that this is the apt time to act. And with new regulations, trusted developers, great prices and this propitious month, you are rest assured that your ideal abode will also double up as a great investment for your future.
The Baya Company is currently offering special Diwali Discounts for the projects The Baya Goldspot and The Baya Junction for a limited time to further illuminate your festive season.