A home is your happy place. It's a place where you feel secure and retire after a day's work. It's a place which has countless memories attached to it. It's a place where you grow up, start your own family and justify all your grandkids' nuisance after living an enriched and fulfilled life. This is why it is ever so important to be able to pick and choose a home of your own. But there are certain parameters which need to be ticked off before you choose to invest what usually are your entire life's savings into a home; especially if you are looking for one in a metro city like Mumbai.
The real estate market is now limping back to normalcy after surviving strong correction measures exerted by the concerned authorities. This has helped purchasing a flat today slightly easier than before with prices assuming more definitive note thus providing a tad bit more conducive deals for the discerning home buyer. So let's take a sharper look at some of many factors that one should keep in mind before purchasing a house and turning it into a home.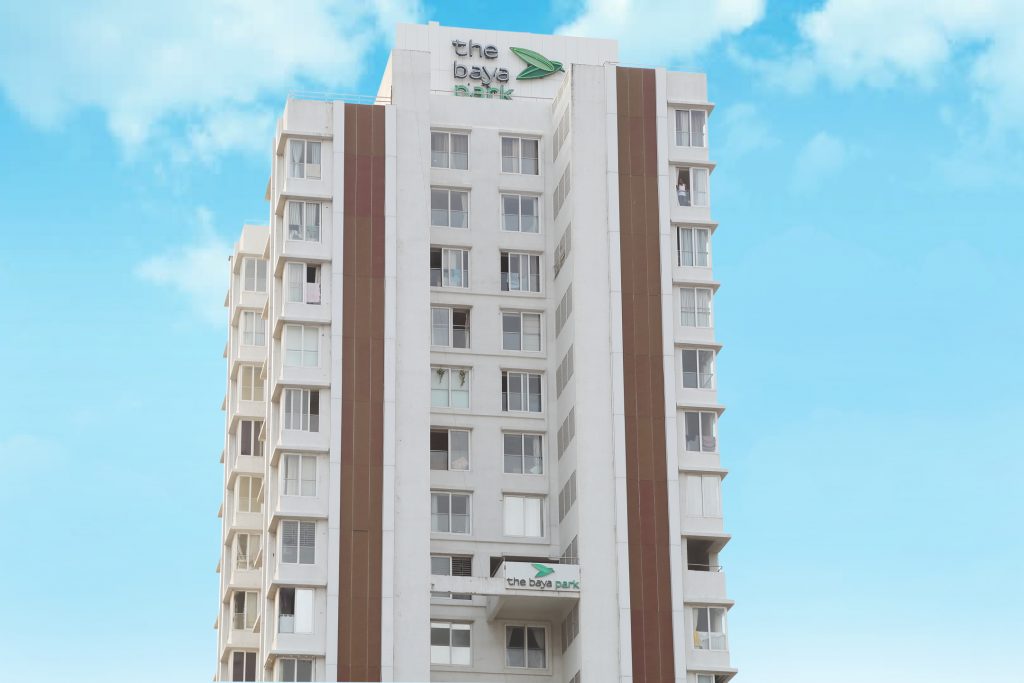 Selecting the Best Flat:
Finding an apartment in Mumbai is not an easy task. The most basic parameter is obviously finding something that fits your budget. Apart from that, travel and commute to work, amenities, security and several other reasons play a crucial role in finding a perfect home not just for you but for the entire family.
Location. Location. Location.
Real estate across the globe is all about the location. It is imperative to take into account the prominence of the locality that you will be living in for the next many years. There are certain prime areas in Mumbai and one of them is Chembur. A 1 BHK Flat in Tilak Nagar Chembur is probably one of the most buoyant flats to be living in. However, not all areas in Mumbai are this posh and if you fail to opt for this one, then, in terms of commute, amenities and security, you will certainly end up moving again very soon which is a very expensive proposition in a space deficient city like Mumbai.
Commuting to and fro from your home to places of work and importance is a big deal indeed. Therefore, the flat needs to be close to public transport options if not close to the actual places of importance such as offices, schools and other places of social recreation. Living far from these places and having to take multiple travel options to get to them ends up wasting a huge chunk of your day and lessens productivity apart from inducing frustration and fatigue.
The location of your flat needs to be close to basic necessities that one would need to visit every day. This includes a good and reliable hospital for emergencies, a quality school and college for education, a supermarket or even a market from where buying fresh products every day is possible and so on.
Purchasing a home is a major task in terms of legalities and paperwork. It is imperative to do your homework and ensure that all papers are in place. It would also be ideal to appoint a lawyer or a firm to help you with all the legal paperwork. Being careless with legalities is destined to cause huge problems in the long run.
Do make it very clear with your financial institution as to where you intend to purchase a home. Certain areas in the city do not qualify or fall under the ambit of a home loan from most vendors, jeopardizing the feel of living in a home on every 1st of the month.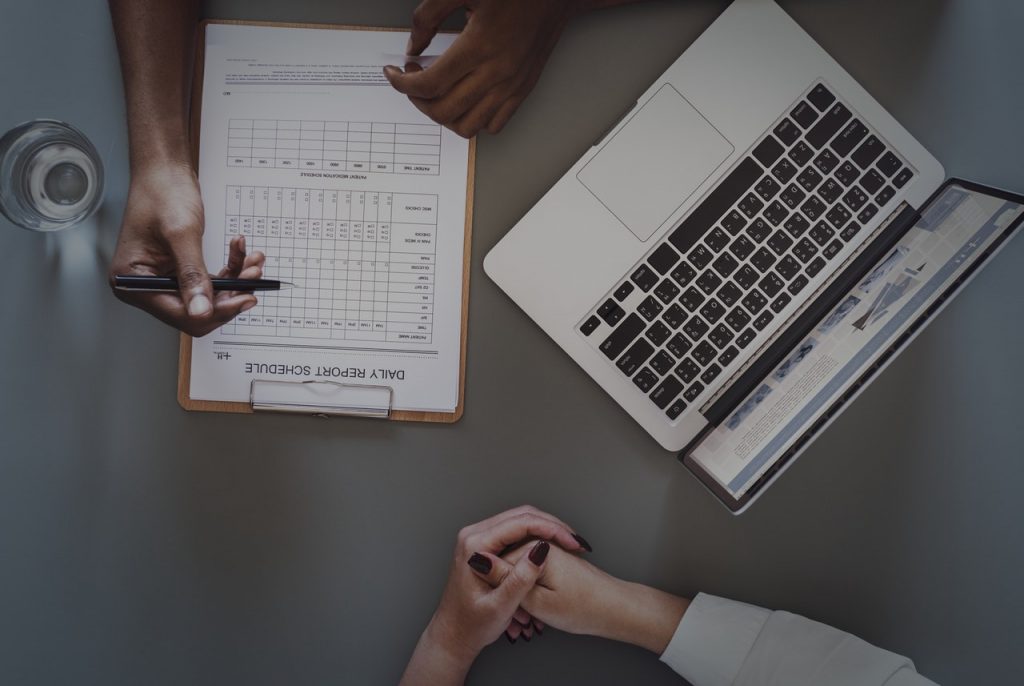 Look out for Hidden Charges and Costs
While purchasing your property ensure that all the charges and costs are made clear at the very beginning. Thanks to RERA, it has now become easier for the builders and owners to pursue a healthy and continued relationship without unwarranted tussles.
The Amount of Down Payment
This is another important criterion that you must work on. You must have an understanding of how much you can offer to pay as the down payment because the entire sum will not be loaned to you. So, have an idea about your savings.
Getting a Professional Property Checker
Get the help of a professional property checker if you want to get through to the best property for yourself. These people often know more about the area and the property that you intend to purchase than the agents who are trying desperately to make a sale for their commissions.
At the time of purchase, if you are able to keep all of the above in check then rest assured, your new flat will rejuvenate your idea of living and upscale the very essence of it.