The year 2019 saw various brilliant trends and experimentation in the décor space. The various trends of the gone by year resulted in a lot of unique interiors and inspiring themes that are touted to spill over this year while also inspiring new trends in this space. Here are some of the major trends we see taking over in 2020.
The year 2019 saw a rise in the feature of patterns and shapes. However, this year taking it above a notch, the top trends are set to feature various textures. With a lot of experimentation, there has been a rise in experimenting not just with styles, but even various materials. The year will see a lot of textures like natural materials, velvet, leather being a regular feature in various earthy, neutral colours. Additionally, textured walls will also gain a lot of popularity this year.
Pantone's Colour of the Year 2020 was announced to be Classic Blue. The regal, cool toned colour has a calm yet powerful appeal and is one of the most versatile colours. This colour's adaptability will make it a favourite component this year in not just living area spaces, but also in bedrooms, bathrooms and kitchen. Blue, being one of the universal favourites, and being this year's colour, is set to soar the popularity of this shade even further.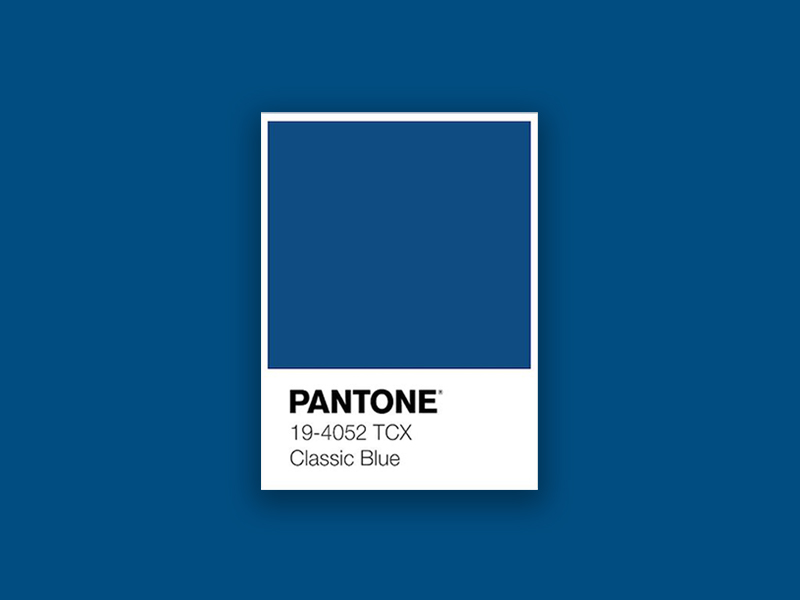 The rise in efforts to tackle global warming and need for greener and breathable spaces has led to an increase in more people opting for biophilic interiors and natural environments. With more awareness, there will be more natural and breathable homes with green and eco-friendly products and furnishings as well as more use of biofriendly paints this year.
Regal and Maximalist Approaches
There has been a recent increase in creating luxurious aesthetics in terms of home décor and the trend has a lot of takers this year. The year forecasts a lot of people choosing colours like emerald, marsala, black, gold and royal blue and elaborate patterns and a larger than life style for a maximalist approach with minimal statement pieces and efforts. Rich colours paired with metallic accents to create an ambience of opulence are perfect for those looking at regal themes.
Metallic accents and bold colours are going to be stars this year. Especially, when it comes to setting up the place, a balance in the spacing of the set-up will be the focus. Instead of a lot of accents and pieces, the focus will be on single or limited pieces that shine and stand out in the room.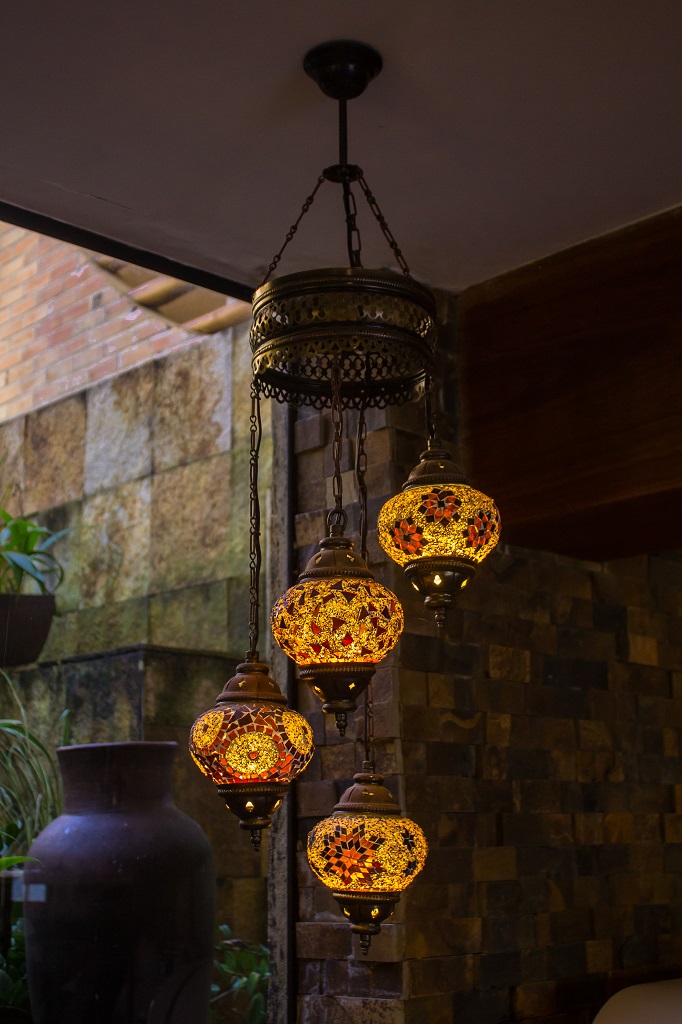 The natural theme has gained additional momentum with a vision on creating a welcoming environment. The social spaces will see more focus on privacy and separate spaces. The interiors will be more on creating spaces that make you feel relaxed and refreshed.
Colour therapy or chromotherapy is the practice of using the energies of colours to work with your and your home's energy to balance your mood. Over the recent few months, this trend has seen a sudden rise in its popularity and garnered a lot of takers willing to experiment with a lot of different and new shades. The awareness about new modes of healing and the resulting increase in focus have led to a lot of designers advocating this approach; and this year is set to see an increase in the number of people going for this method.
Statement ceilings have been a strong feature in old buildings and monuments. The architecture of a lot of historic buildings feature a lot of bespoke, grand and ornate ceilings. However, over the years, with the modern apartments coming in, statement ceilings went out of style. But with regal themes coming in, statement ceilings have come back with murals and bright colours. The effect of these ceilings has led to an upward tick in its popularity and we will be seeing more examples of this unique trend this year.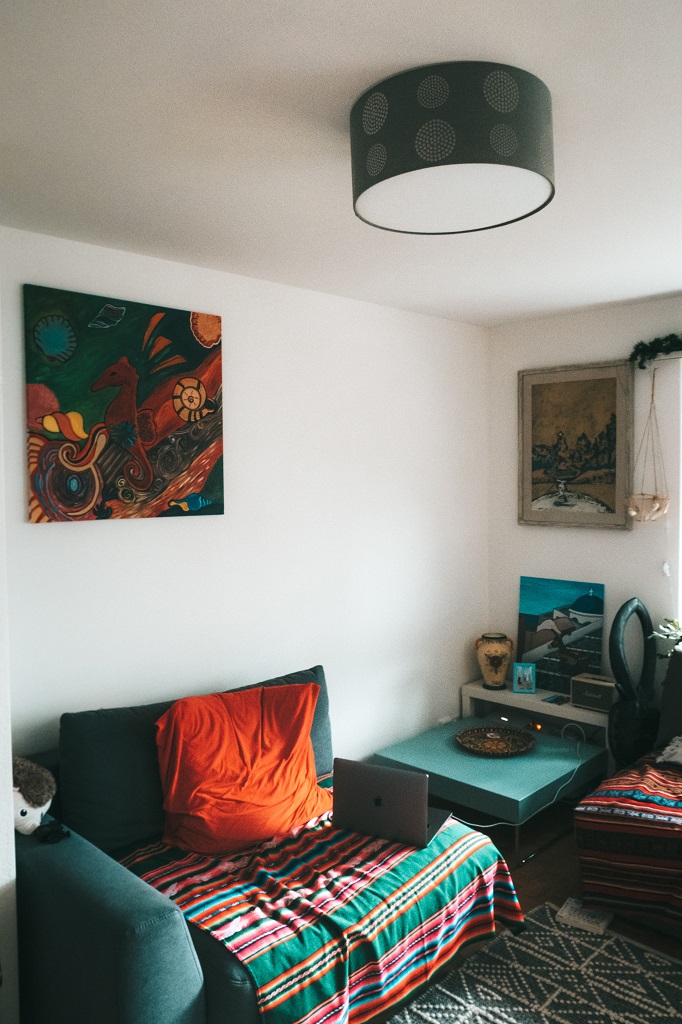 Experimentation with Shapes
With geometric patterns taking over in 2019, this year the trend is set to spill over through different shapes in terms of furniture, lights and fixtures. With various globally inspired themes and a rise in expression through art, there will be a lot of unique and varied shapes this year to complement the numerous themes
Smart homes as a concept has been gaining steam recently. And with new gadgets and technology coming up, automated homes that are secure and eco-friendly in terms of using technology to create energy efficient spaces are the future when it comes to home décor.