Trends rule the lifestyles and spaces of the global citizens in the current world. Right from fashion to homes, the annual trends are taken more seriously than ever to make a statement in this age of social media. And with the year coming to an end, we couldn't resist looking back at the trends that ruled this year. Here's a list of trends that made waves in the interior décor space globally in the year 2019.
Unconventional Materials
The year saw an advent of unconventional materials being used to create statement furniture pieces inspired by abstract and modernist art along with a lot of experimentation for ceilings and walls. With more people opting for natural materials, there was a rise in the use of wood, bamboo and recycled materials for walls and ceilings. Additionally, 3D printed pieces too saw a lot of features this year.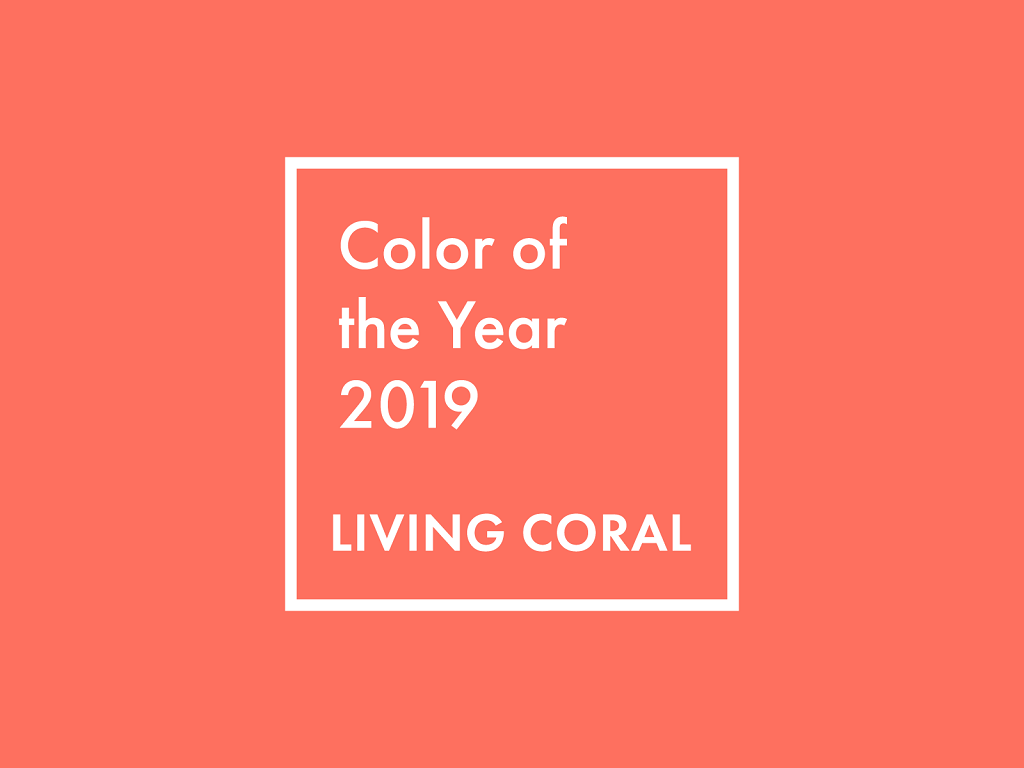 Colour of the Year
Pantone's colour of the year for 2019 was Living Coral; and this pretty shade saw a lot of appearances not just in walls and wallpapers but in furnishings, art works and when choosing appliances to cushion covers as well. Since this year saw a lot of earthy colours being popular, the colour of the year was a popular choice.
Metallic Fittings
After its rise in the second half of 2018, this was a visible trend this year too. While the previous year saw this trend being featured in kitchen accessories and door knobs and as incorporations in a bigger picture, this year saw metals standing out on their own with copper walls, brass lightings and metal-based tables and sofas. And this trend has also resulted in canopy beds becoming a popular feature.
Bold Meets Minimalism
While minimalism has been a constant rank holder in the top trends over the last few years, this year saw minimalism collaborating with bold colours and designs to make a strong visual impact. The minimalism trend continued albeit with bold colours and textures with bold monochromatic themes instead of light and neutral themes which resulted in some exciting and edgy meets classy visuals. This trend leaned more towards the luxe look this year with its adventurous colour schemes.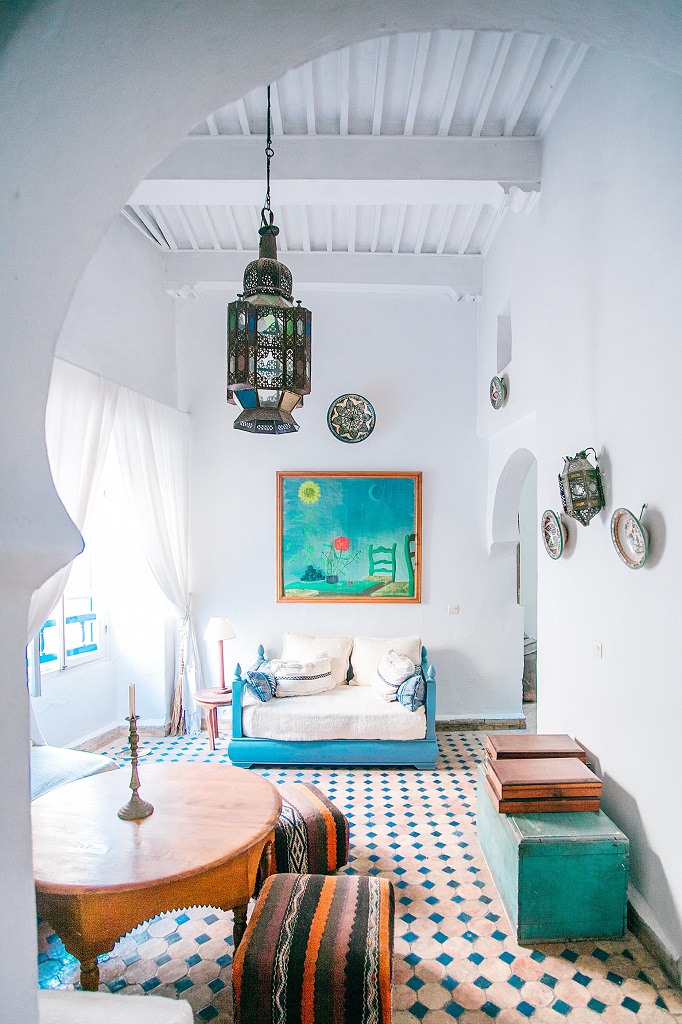 Patterns – Globally Inspired Floral and Geometric
Fresh, tropical florals patterns continued to be a popular choice this year; however, there was a significant rise in geometric prints and patterns as their symmetry and balance are an eternal trend that will never go out of style. Hand painted murals and DIY walls and tiles gained prominence among home dwellers and also with themed cafés and restaurants.
Monochromes
Monochromes were a favourite among the minimalists as well as those looking for eclectic styles due to its duality of being sleek and simple and also adapting to more bold themes despite its limited colour palette. Monochromatic rooms saw contrasting and complementing artworks, lights and rugs being paired to easily achieve a chic, trendy look with minimal efforts.
Earthy and Warmer Tones
Adapting and upgrading from its preceding year's major trend of millennial pink, this year saw the palette being widened to more warmer tones with a shift to earthy tones with the thought process of having a welcoming and warm feel as soon as you enter the space. Shades of browns, beige, earthy reds, mustard yellow were recurring shades in 2019. Bold upholstery and bright colours were out, with neutral themes, which are easy on the eye, taking over. A lot of yellow based neutrals gained momentum due to their soft and warm appeal.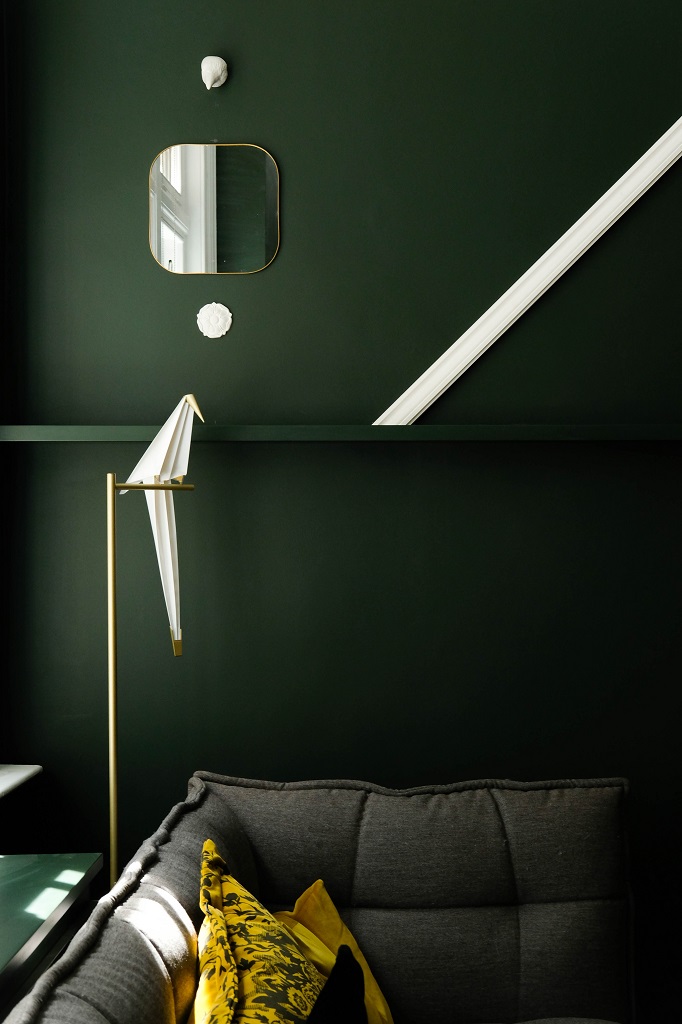 Retro and Vintage
Retro styles from the chic 70s made waves with a fashionable entry in a big way with the return of terrazzo, macramé, wood and shag rugs, but with a twist. Vintage trends like stones, wood, artificially aged furniture with whimsical carvings and royal shapes were popular. Gold and silver accents with elaborate designs came back this year among the top trends.
Openness to Experimentation
With trends being impacted by the popular mindset, this year's trends saw an increasing percentage of people experimenting with various styles and customisations to express themselves using décor as artistic expression. A lot of cultural and ethnic prints and pieces stood out visibly this year right from big brands to personal customisations and DIY projects.