The most exciting part about buying a home is doing up the interiors. A new home means a new look. And, the happiest part is selecting and doing up the décor based on your personality and favourite things. Your interiors are a reflection of your personality. Every colour, every article we choose when decorating our home is based on our likes and moods. So, it is no wonder that we are very picky and particular during the setting up phase. Although, when doing up the interiors, the biggest roadblock we face is the budget. However, you don't need to spend a lot to give your home an opulent makeover. A few steps and tricks will ensure that you have a perfect set-up within a budget.
The Impact of Colours
The easiest way to do up your interiors is to select some smart shades and textures of paint. A bright wall or a textured background can give the room an instant makeover. Choosing a paint colour can be a difficult option as the theme of your home depends on that. Textured paints are a good option to improve your home's appeal. A statement wall paired with your furniture is one of the easiest ways to give your room a fresh appeal. A richly coloured wall, complementing your home's layout and furniture is one of the basic and fool proof ways to transform a room.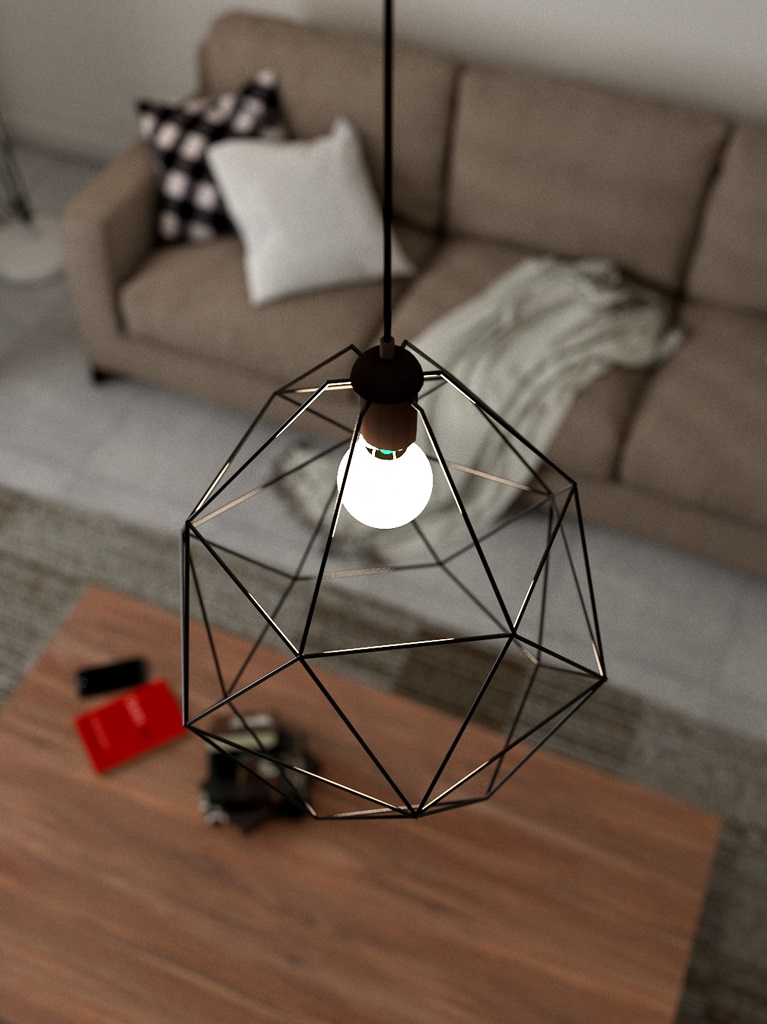 Play with Lights
Additionally, invest in good lighting and fixtures as that can really bring out the appeal of your home. Good lighting is important as it can drastically change and set the mood of the room. Coloured lights are a convenient option as they can be altered and set with different themes for every event. Visiting flea markets and multiple places to look for bargains is a smart way to get unique products that don't burn a hole in your pocket.
Inexpensive Aesthetics
One of the biggest myths when doing up your interiors is that you need to spend a fortune on new furniture. But you don't need expensive furniture to give your home a luxurious appeal. If your old furniture is good, then you can just upgrade or update it by painting it, upholstering or adding a few throw pillows and rugs on it. Also, you can mix and match furniture as well. The recent trend of dissimilar and contrasting furniture is a boon for you. For example, you can have different, smart chairs for your dining table by arranging them aesthetically, instead of having to buy new or matching chairs. This way you can reuse your old furniture and save money while also keeping up with new trends.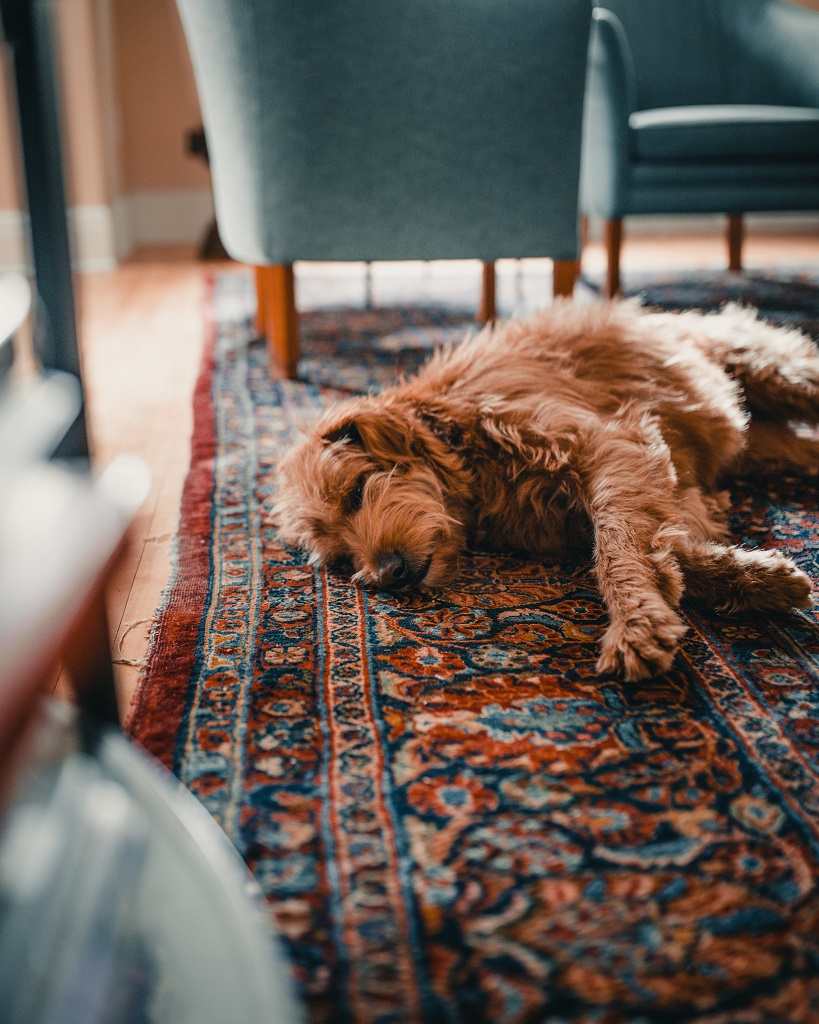 Stand Your Ground
Even when it comes to flooring, go for cleaner looks and neutral tiles. Going to wholesale markets is a good way to get a good deal. Plus, if it isn't needed you shouldn't change your flooring entirely. You can use rugs and carpets to give a neat and put together look to your home. A statement wall paired with complementary coloured rug will give the place a very vibrant look.
Minor Details Major Impact
Apart from the major changes, a rookie mistake that a lot of people make is overlooking the tiny details regarding other furnishings, hardware and accessories for their home. Home accessories and aesthetic fittings like doorknobs and fixtures can set up a theme for your abode and are relatively inexpensive options compared to bigger purchases. These minor details have the potential to make major changes in your final look.
Moreover, you can even rearrange your furniture time and again to make it look spacious and different and pair it with different home accessories to have a new look ever so often without having to actually spend a penny.
So, looking for alternatives, bargains and paying attention to details along with a thorough research about various markets and trends are the way to go when doing up your interiors luxuriously while also ensuring you stick to your budget.