Mumbai is the financial capital of India and Mulund is the prince of its suburbs. Let's delve deeper into what makes Mulund the contender for the throne at the first place.
Dating back to 1922, the gridiron pattern of real estate in Mulund has been a torchbearer in the unofficial real estate renaissance, making Mumbai's infrastructure at par with the world standard.
Laid out by the then renowned architects, Crown and Carter, the advent of grid pattern positions Mulund directly among and against the West's architectural brilliance, typically found in the streets of London and New York. Priorly, the town and its surroundings were collectively known as Muchchalind during the Mauryan empire.
Apart from being regarded as Mumbai's very first well-planned suburb, flats for sale in Mulund today attract a multitude of investors and residents due to its proximity with the major business hubs such as Seepz, MIDC, Powai, Bandra-Kurla Complex, etc.
The high livability quotient of 2 BHK flats in Mulund and the title "The Prince of Suburbs" seems well-deserved given the harmonious environment that has been curated by an intermix of real estate and greenery, comprising of 8+ parks, and the biggest of all of them, Sanjay Gandhi National park.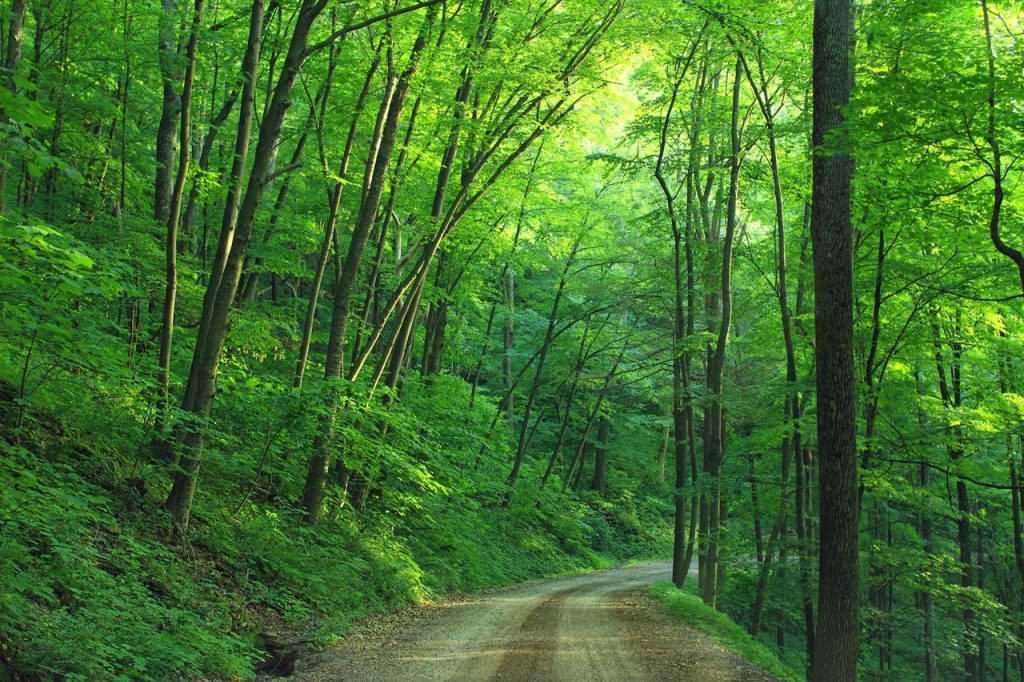 The tranquility and peace in Mulund are so easily found that people think of it as a good fit for recreational purposes only. The reality, on the other hand, is far more sophisticated than the popular belief.
The LBS road and Eastern Express Freeway have helped make Mulund very well connected with the rest of Mumbai, and along with that, the proposed Mulund-Goregaon Link Road is all set to reduce the travel time between Western and Eastern suburbs to as little as 20 minutes.
Adding to it, the under-construction Mumbai Metro line 4, which will connect Wadala and Kasavadavarali (Thane), via Mulund and Ghatkopar, is going to make the commute between western and eastern suburbs and Navi Mumbai, even more convenient.
Lest we forget the beating heart of Bombay, i.e., local trains; Mulund again takes the cake as it is widely believed to be one of the busiest and most important stations on the central line, nestled between two of the most prominent business junctures in the eastern side, namely, Nahur on one and Thane on the other end.
Nowadays, there is a tactical shift of business from central or western Mumbai to its eastern side, as we have seen with thousands of new and established ventures who have either migrated to or have opened up their large campuses in Navi Mumbai, Powai, Vikhroli, Thane, Nahur, Bhandup, Ghatkopar, etc., just minutes away from Mulund.
Everyone today expects their home in the vicinity of their office while intending it to be away from the city's predominant hustles. While the statement may look like a paradox in itself, but in Mulund, it is as close to reality as Mumbai is to the financial capital of India.
Owing to the above factors, the real estate in Mulund has grown manifold from its humble beginning at first. It has also encouraged several hospitals, educational institutes, and recreational hotspots to inscribe their names onto the billboards and hoardings of Mulund.
Some of the notable ones include V.G Vaze College, Mulund College of Commerce, Saidham Hospital, Fortis Escorts Hospital, Orthomax Super Speciality Center, IES School, Sou Laximibai English Medium School, RMall, Sambhaji Maidan, Mulund Gymkhana, etc.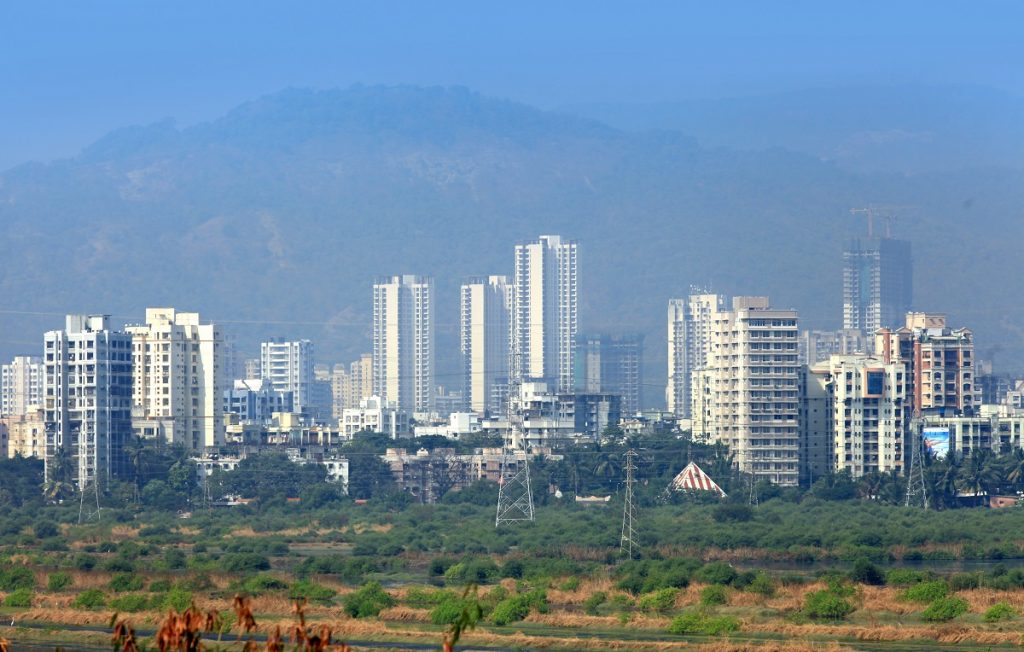 These landmarks contribute heavily towards the price appreciation in Mulund, more precisely in Mulund East, wherein, the real estate market has a lot of catching up to do.
It is also the reason behind ongoing demand for flats for sale in Mulund East, and to the people who have already bought, they can expect a very high return on their investment in terms of value proposition and lifestyle standard.
In case you still haven't, then buy a luxurious yet affordable 2 BHK flat in Mulund today.

---