Trends are something that are everchanging and keep on updating with every season, changing global mindsets and lifestyles. But one trend that has maintained a steady presence in the top global trends of fashion and décor list is minimalism. And with more and more people opting for simple living, minimalism has led the décor trends due to its aesthetic and customisable appeal. The splendour of this style lies in the fact that it requires minimal effort to achieve maximum impact.
Functionality
One of the main trends under minimalism is a strong focus on functionality. The classical approach used sleek and clean surfaces along with sharp, practical furniture. But the drawback about such a set-up was that it gave the place a cool, more professional vibe; not the picture that a home should ideally paint. However, the trend has evolved over the years to include a visually appealing functionality. The advocates of minimalism have now started utilizing the less is more concept with a homely and warm approach.
Experimentation
Minimalism doesn't just mean using white or cream-coloured paints and lighter textures and furniture. Warm toned neutrals and natural and rich textures used smartly will give your home a pleasant and welcoming ambience. Using textured materials like woven baskets, textured rugs and wooden elements can make an impact to give a calm feeling to the atmosphere. The whole point of minimalism is to make the room feel and look airy and open. Even if you want to add more colour, rich colours like navy blue, concrete grey, mustard yellow, etc. can make it look regal. Experimenting with bright colours in terms of home accessories and keep your walls and basic furniture neutral is a great option, especially for those who love to revamp and change their home's look often.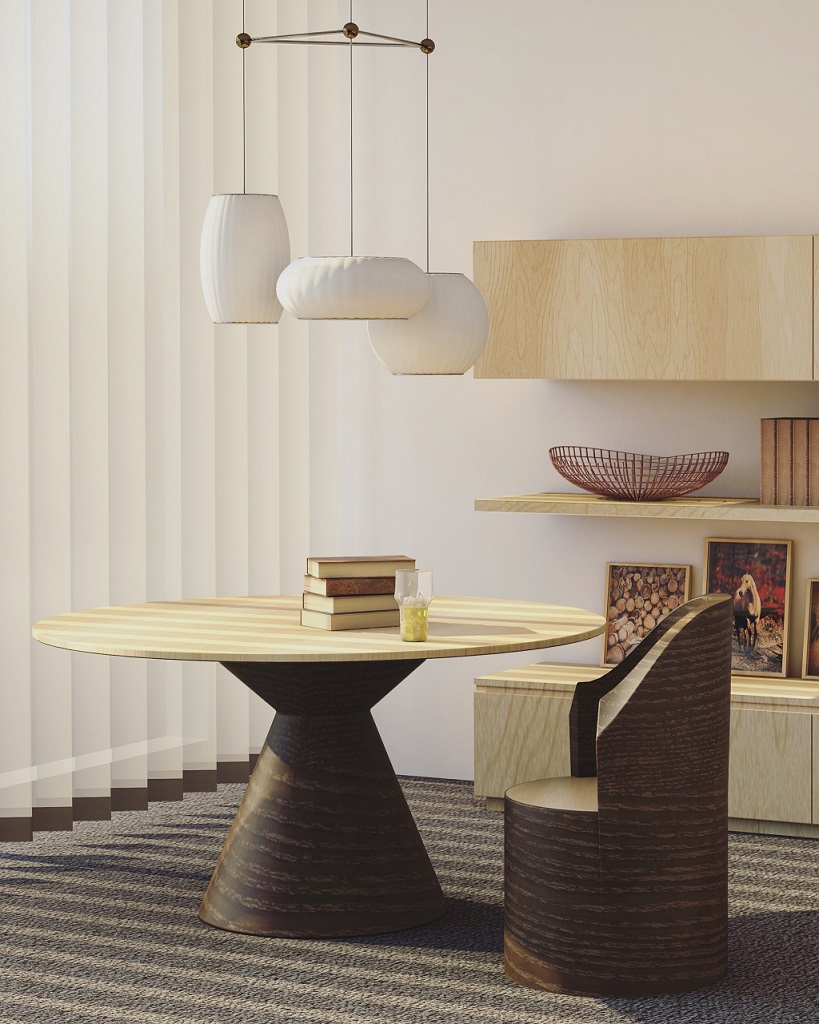 Therapeutic
A lot of people feel that going the minimalist way is therapeutic and better for the all-round development of the family. As this approach uses de-cluttering and creating a focus as its main points, it is believed that even the people residing here would be able to focus and de-clutter their mind. So right from your furniture, to wall colours to furniture, selecting a simple theme will give it a timeless feel. Minimalistic furniture has also undergone transformation with sharp, crisp edges making way for multi-purpose furniture with rounded and softer edges.
Multipurpose
Even in terms of showpieces and art, multipurpose products are gaining popularity and regular features in a lot of homes. Special pieces like pop culture themed cookie jars, creative key holders, 'cactus' coasters, etc. are a hit among those who want to do up their home but also avoid cluttering. If you want to go for a monochromatic or neutral theme, adding plants in your space at strategic points will transform your space in a blink of an eye. You can even experiment with brightly painted pots for your plants to contrast sharply yet smartly with your neutral and simple backgrounds.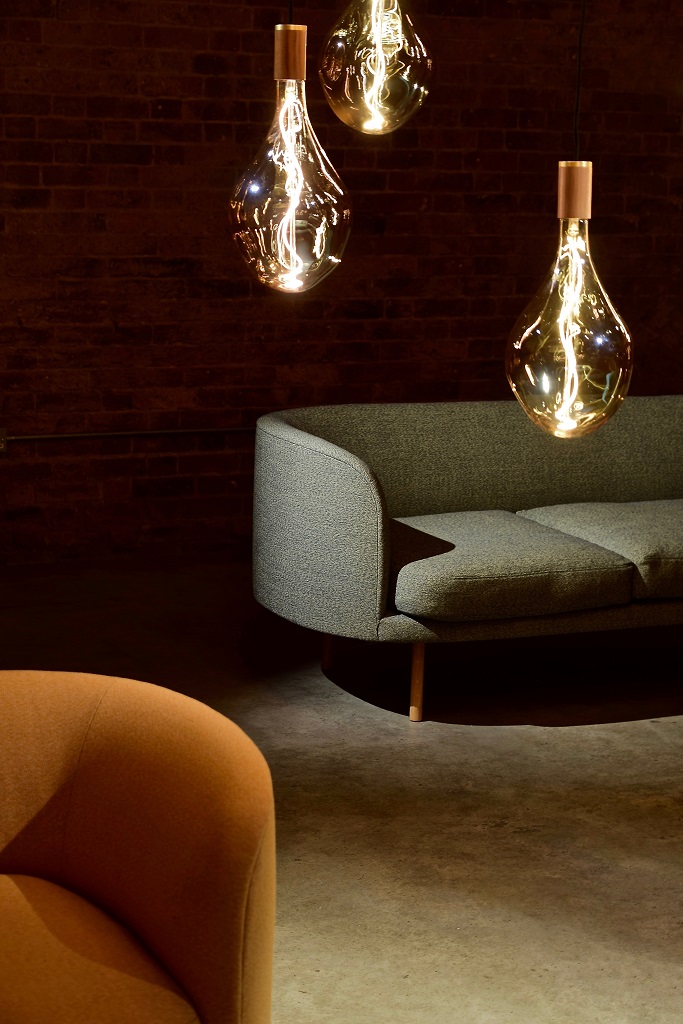 Illuminated
Another major aspect of minimalism is that it utilizes natural light as an integral part of its design. Minimal furniture against a backdrop of bigger windows to ensure more sunlight coming in are instant ways to achieve a luxurious and grand look. Along with all this, you have the benefit of conveniently maintaining and easily cleaning up your space. Minimalism today isn't just about comfort and convenience that utilizes a limited palette; it includes a host of options and variations that you can choose and easily update to keep up with your tastes and mood.
Its ever-evolving scope and aesthetic and an easy, laidback set-up mixed with optimum utilization has ensured that minimalism will stay on top of the most timeless trends list.