The story of Lower Parel transforming into one of the plushest property locations in India from being a former wasteland is nothing short of a fairytale. From riches to rags and to riches again with different struggles and a happy ending, this iconic piece of land has an enthralling and interesting history.
One of the original seven islands of Mumbai, then Bombay, during the 18th to early 19th centuries, Lower Parel was a posh location among the British officials' residences and offices. With time it turned into a popular British residential area along with a lot of commercial mill activity. However, after the cholera plague in the 19th century in the city, the British moved out to other areas of Bombay which led to cotton mills coming in and spaces being allocated for housing the mill workers. With time it turned into a purely industrial area right up until the 1980s which saw the Great Textile Strike in 1982 resulting in the shutting down of these mills.
The strike resulted in the area becoming an industrial wasteland right in the heart of a city, which had by now already begun its race towards rapid urbanization and infrastructure development. Recognizing the potential of Lower Parel, a lot of developers cashed in on the availability of land in a prime area at cheap prices to develop and transform it into a real estate and commercial hub. Since the plots available in these places were comparatively bigger, Lower Parel saw a lot of luxury apartments, multi-wing complexes and commercial spaces steadily come up in Mumbai's skyline.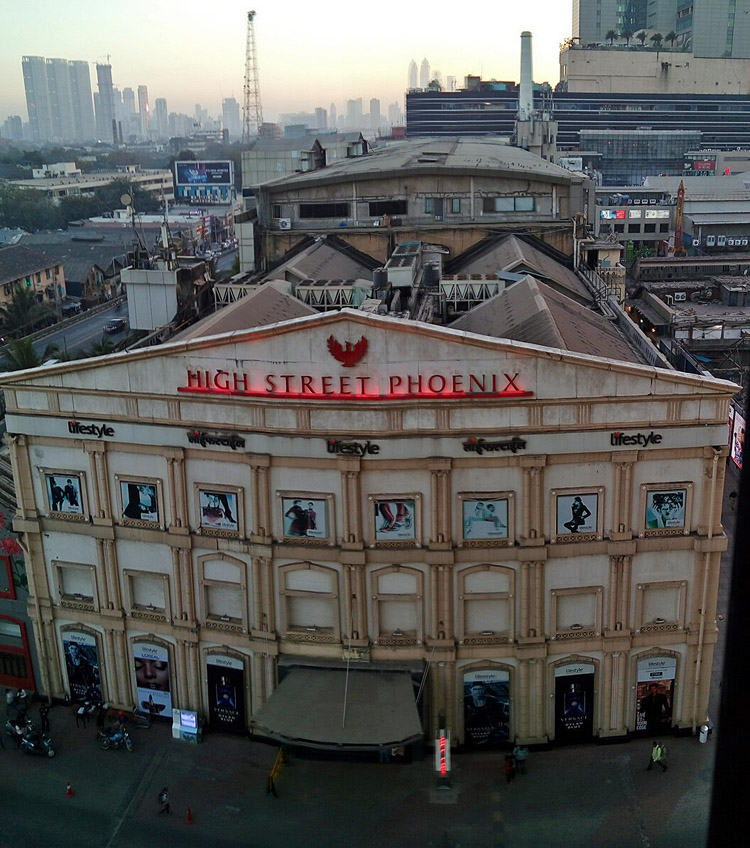 The commercial spaces too saw a lot of major brands and companies setting up their main offices and operations. The availability of a good amount of space in a centrally connected location resulted in Lower Parel simultaneously thriving as a commercial hub. In terms of shopping, leisure and food, the area's development stood out as a shining example in terms of keeping up with global lifestyles and trends. Lower Parel's High Street Phoenix and Palladium Mall houses multiple high end as well as popular brands and eateries along with a kid's zone and multiplex among other stores that cater to all your needs. Additionally, Lower Parel boasts of a lot of cafes and restaurants with various Indian as well as global cuisines and various other showrooms and stores. The area also houses various recreational spaces and healthcare options nearby. This makes it an ideal location for not just the young professionals, but also children and senior citizens.
Due to its location, Lower Parel has a lot of pedestrian and vehicular activity since it connects to a lot of places and hubs. It is the heart of Mumbai which brilliantly reflects the city's spirits as this is one area that never sleeps. Since the break of dawn until the wee hours of the night, the place is buzzing with activity and people from all walks of life. And since it is very well-connected in terms of public transport, it is one of the easily accessible areas with multiple modes of travel and routes. Adding to its appeal is the fact that it is nearby to Bandra and Worli; and it is also a short distance from tourist spots like the zoo, the sea face, museum, etc.
What once lagged behind in its contribution to the skyline of Mumbai steadily gained momentum and then took on the reins to add drastically and define the city's iconic skyline. Along with the rapid growth of the infrastructure, the development of this area proved crucial and defining in establishing the city as the financial capital of India. And the location is now one of the most coveted pieces of land with everyone trying to acquire a piece for themselves.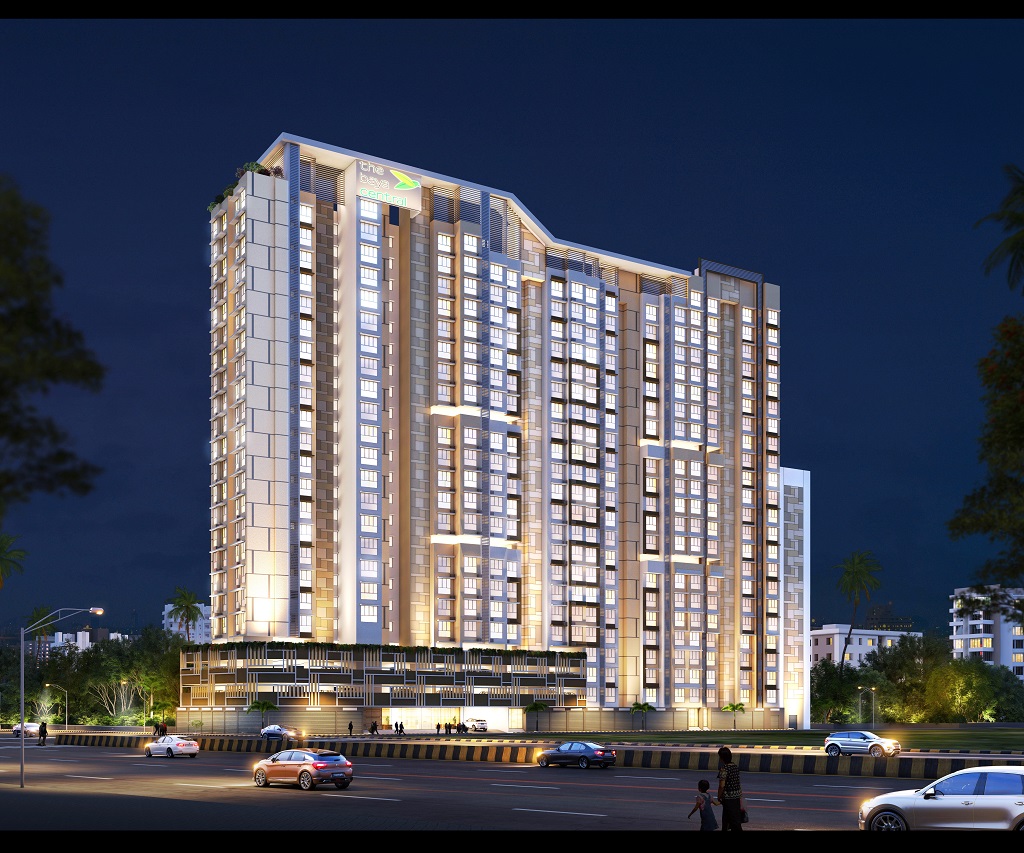 Lower Parel has witnessed a constant rise in its prices, making it one of the most ideal destinations to invest in as you are assured of handsome returns and appreciation in a lesser timespan itself. It is no wonder that it is a dream location for so many due to the energy and potential of the area. And, The Baya Central makes sure that your dream is now a reality. The project, conveniently located at a minute's walk from the Lower Parel station, has been designed to meet the diverse requirements in terms of space and budget. The detailed planning of the tower ensures that you are now literally in the heart of all that is happening in this grand city.