Ask anyone about their wish list and on the top would be buying a home. The most important purchase in anyone's lifetime, buying a home is a lengthy and complex process and can be intimidating, especially if you're a first-time homeowner. But a step-by-step checklist kept handy is helpful to guide you to your dream home from the first step itself. Having clarity about the laws, processes and procedures before you start looking for your home will reduce your stress and ensure that you choose the right option.
Finalise Your Finances
If you're planning to apply for a home loan, begin by checking your eligibility and ensuring you have a good CIBIL credit score to enable you to efficiently plan your budget and location. Having a co-applicant can also add to your eligibility for getting a loan and might also help you get a loan for a higher amount. Make an assessment of your finances with a plan of how to pay for the home along with all your other monthly expenses. After you have a set budget, consult agents and companies to find out about the prices per square foot and even compare the costs of available homes in that area to get a fair idea and insights about the market.
Make a Priority List
Look at what are your present as well as future requirements. Accordingly, shortlist your options and select the location and configuration and make a payment plan specifically for the home that you are going to book. It is better to visit the site personally to look at the rooms and views instead of relying on images and plans. Additionally, conduct a thorough research about the surrounding environment, the civic and infrastructure amenities, business hubs, education and medical buildings, commercial buildings and stores, etc. Ensure that you personally take a look around the place after your site visit and make a note of the security of your home and check if there are CCTVs and 24×7 security. Even before signing the documents, it is advisable to make another final visit.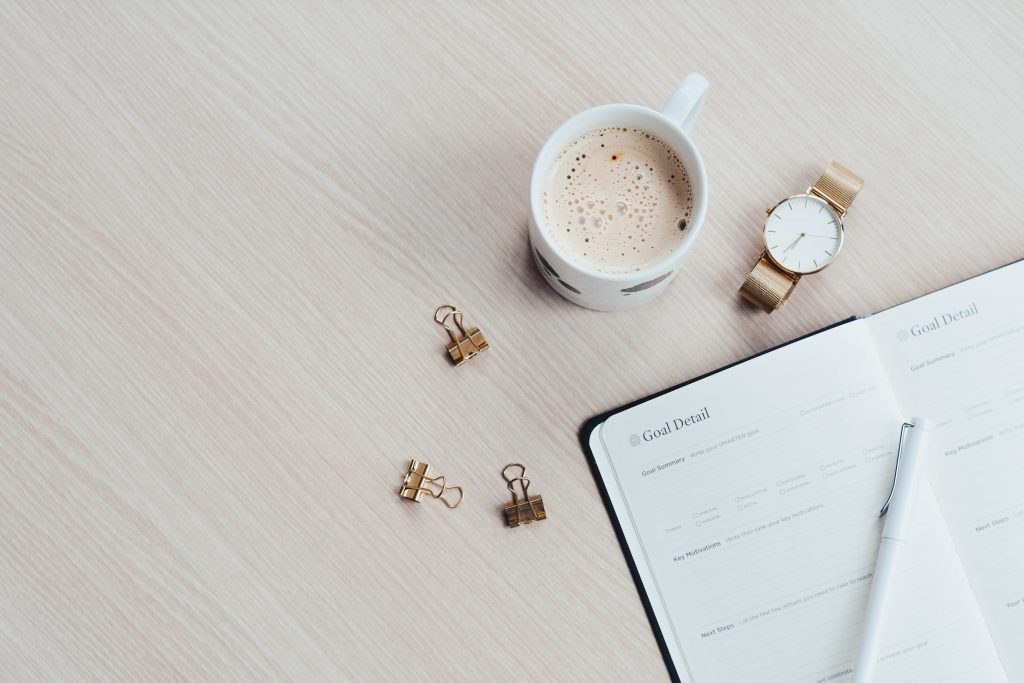 Anticipate the Future
While exploring the location, look at the scope of development five or 10 years down the line. Assess whether it will develop further or if is it going to decay. Look at the scale of growth and what is happening in that regard there at present and what's in the pipeline. Conducting a survey about the growth of infrastructure, Government projects, etc. will aid you to make a wise choice, as some locations that appear lacklustre initially actually have a lot of potential to turn into gold in the future. For example, Chembur has seen a rise in its value appreciation and quality of life and with a lot of infrastructure developments happening and set to happen in future, the area is poised to be "Gold" a few years down the line.
Understand Your Neighbours
Another crucial aspect when moving to a new neighbourhood is the kind of neighbours you will have, since it will be a place where your family will be living for a long time. Having good neighbours equals to a good influence on your and your family's growth trajectory. Living in a central, happening location will enable you to network and connect with the superstars of the future. So, studying the neighbourhood and the security are important parameters in your checklist.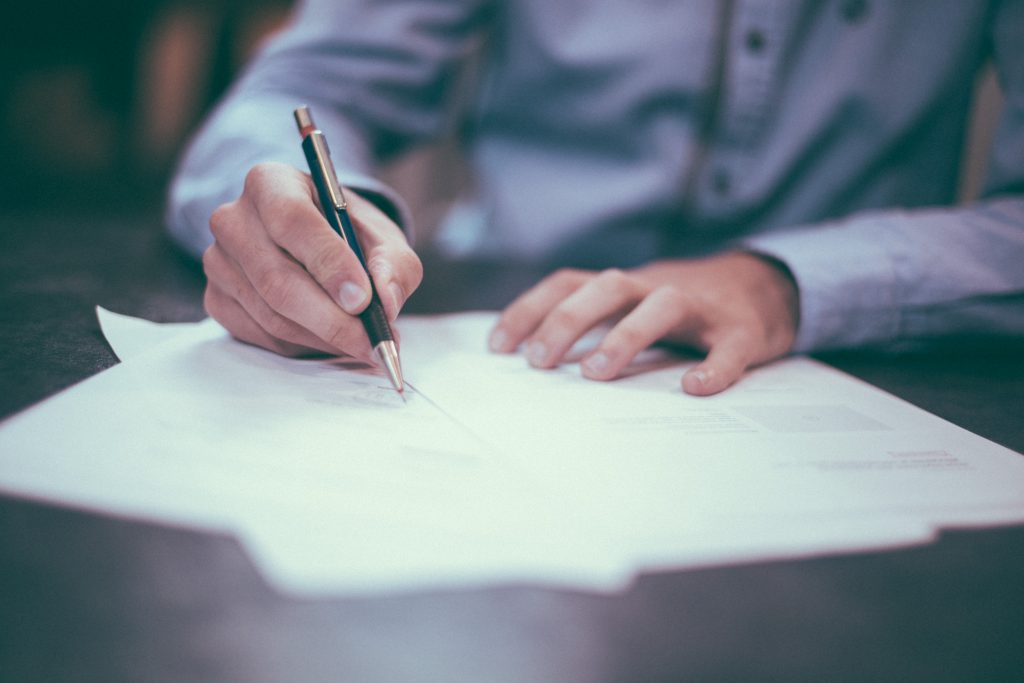 Manage Your Paperwork
Once you have zeroed in your apartment and set your finances in order, make sure that the paperwork is thorough and clear. The good news for you is, with laws like RERA coming in and registration being mandatory, only serious players are present in the market. So, half your burden is sorted as you are assured that your project is registered along with the OC and quality materials and amenities being a part of the project. However, read through all the documents and hire professional, legal experts to help you with things right from the costing to registration and buying as well as getting your name put in all the relevant papers. As laymen, our knowledge about the complexities of the legal framework is limited, so getting a professional on board will ensure that there is no scope of ambiguity and everything is clear. Even after consulting your lawyers, you should read everything and ask for clarity regarding any doubts or confusion before signing on the dotted line. It is vital to understand all the figures and double check for any hidden costs before finalising things.
Knowledge is Power
To sum up, begin with a requirement and priority checklist and then shortlist on your location after setting a budget. You can additionally read up on some important terms and legalities to keep up and communicate better with the lawyer and seller when looking for a home as well as when making the final purchase. This will also enable you to increase your knowledge about what to expect and what questions to ask to safeguard your homebuying process and make it easier to finalise the deal.