One of the key elements when designing a home is the lighting. The lighting of your home can drastically change the tone and theme of your space. It is one of the most powerful aspects when sprucing up your home. Right from natural light to artificial lighting and fixtures, illuminating your home perfectly can impact your home's makeover and theme in a big way. Being one of the simplest and comparatively lesser expensive ways to makeover a home, taking different approaches can add to your home's style appeal significantly.
Natural Light
To start off, the most fundamental approach is to make maximum use of natural light. Homes that get a lot of natural light are desired properties, especially in metro cities which have a lot of space crunch. If your home doesn't have ample light, you can expand your windows and use mirrors to let more light into your home. Natural light will give your home a welcoming look and a certain warmth in terms of its energy. However, natural lighting is subject to timings, weather changes and can sometimes even be obstructed by some new construction around your building. In such cases, synthetic lights that create an illusion of natural light are your solutions. Using LED lights based on the layout and functioning of each room can give you a brightly illuminated home along with the illusion of the warm, welcoming feel that comes with natural light.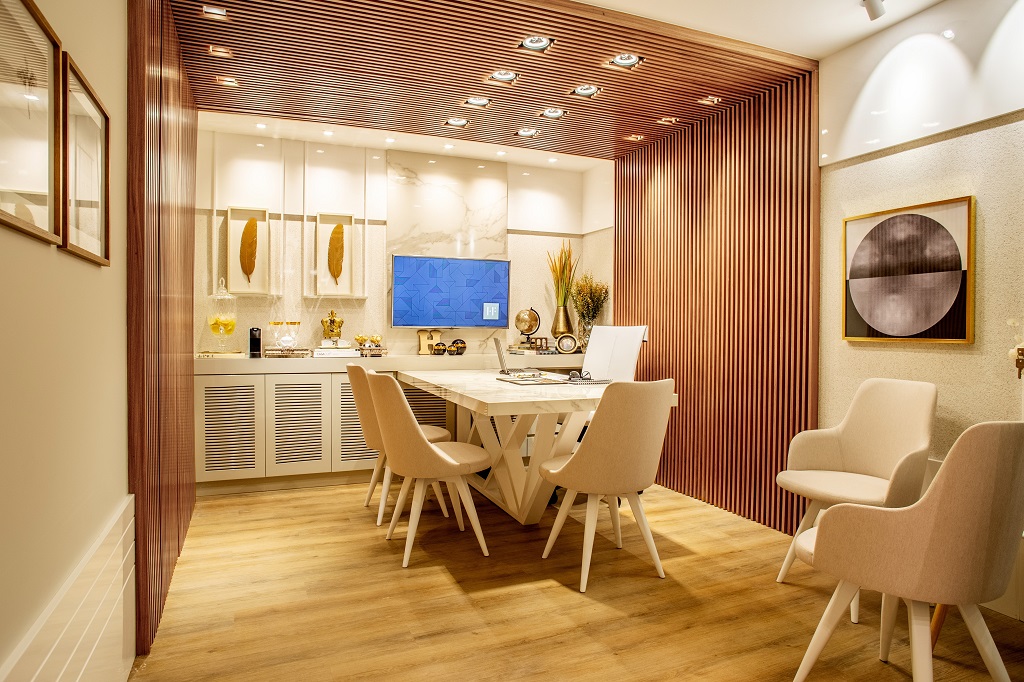 Layout
The layout and furniture placement of the room is important to assess in order to make the most of your lighting. Light fixtures with a lot of metallic accents and different designs and shapes with different coloured lights or colour settings are convenient options. These can even double up as display pieces and add to the impact and feel of the room. Even the space of the room is vital when selecting the lighting. If a smaller or darker area does not have enough light, then it will make the room seem morose and constricted. In such spaces, using skylights or centre lights and corner lamps can help bring out the colours of the room. Additionally, always ensure that your furniture is spaced out. A well set-up room with lighting that complements it will make the area bright and liveable.
Functionality
The functionality aspect is a crucial point when it comes to your lighting. Functionality doesn't just mean the basic purpose your room serves, but also includes the functionality of the lights. Chandeliers and hanging lights are better suited for living areas and drawing rooms as well as for the master bedrooms. For the kitchen area, ambient and task lighting as well as overhead lighting are the way to go. In rooms like the study rooms, lights with adjustable brightness settings and lamps that highlight particular spots are preferable. Bathrooms can feature diffused lights along with LED rope lights to give a relaxed appeal to the area. Moreover, you can have eco-friendly lights and sensor motion lights to save energy and make your home more earth friendly. Smart bulbs can be connected to their apps and are even more convenient as you can monitor your energy consumption, and even control all its functions through your screen.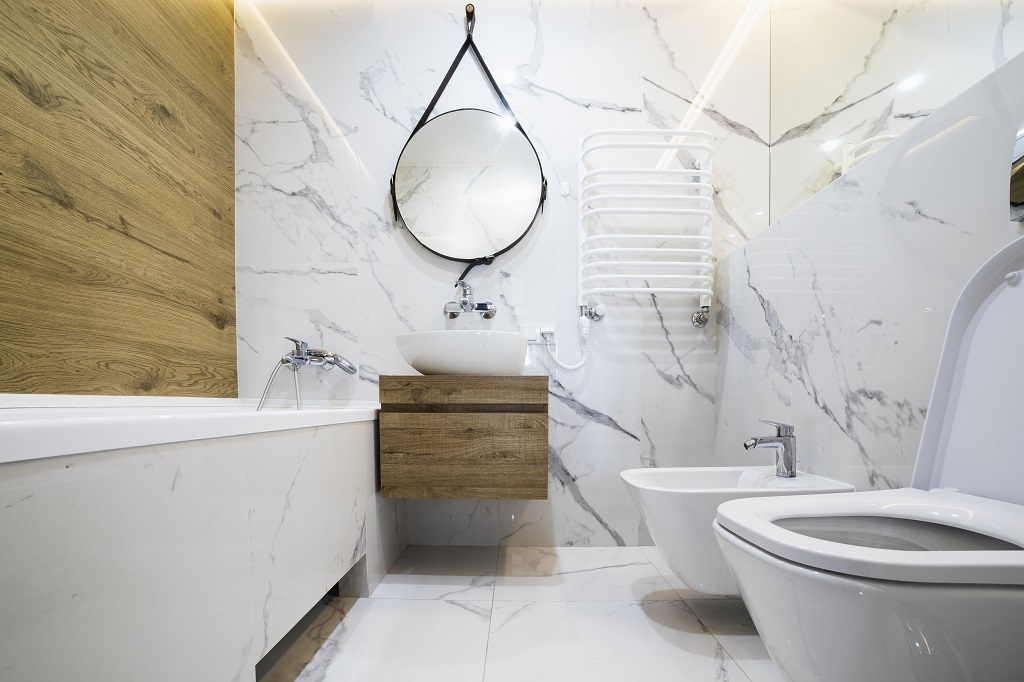 A mindful study of your home's layout and the functions of the lighting based on your needs will ensure that you have a well-lit and welcoming home.