Mumbai's most premier new generation real estate developer, The Baya Company was formed with the vision to create sophisticated and quality driven lifestyle experiences that are focused on customers, and innovative architectural design.
Inspired by the weaverbird Baya that carefully builds weatherproof and predator proof nests, we are constantly driven to develop houses that are strong and aesthetic enough to become a cozy home for you and your future generations.
Through our blog, we want to convey the same virtues, cultures, and passion for real estate that we follow in our organisation every day.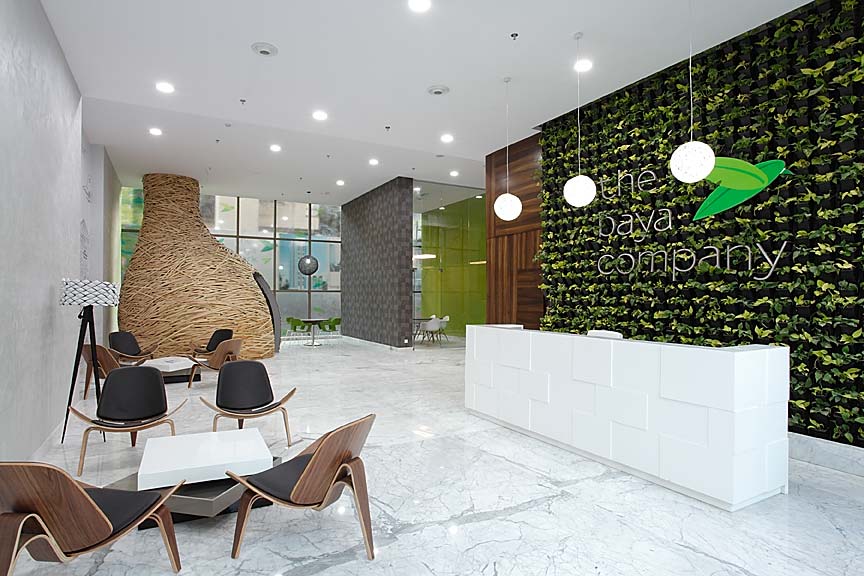 What you can expect from The Baya's blog
For us at The Baya Company, this blog gives us the opportunity to share the knowledge about real estate that we have acquired through several decades. From the good old question about when to buy a property to incorporating Internet of Things (IoT) devices in your home, we are here to help you out with just about anything.
Here are some of the many things you can expect from The Baya blog
Honest property investment advice
As soon as you tell people that you are interested in investing in a property, they will give you all sorts of advice and it might not be all good. With our experience at The Baya Company, we aim to provide our readers with honest advice about investing in properties that will help you increase your return on investment.  
Real Estate Regulations Act (RERA) was passed by the government in parliament almost two years ago, but with every state implementing it differently, it has become incredibly confusing for home buyers to keep track of all the changes. In our blog, we will be covering several aspects of RERA and how it can actually benefit you as a home buyer.
Latest news about home innovations
With the rise in technological advancements, homes have also seen a big change. From automatic curtain blinds to smart security gadgets with motion sensors, and fingerprint door lock. On our blog, we'll be discussing everything about the new home innovations and the latest news about them.
We live in a world where the pollution is increasing by the day and natural resources are scarce. With sustainable living homes, you can reduce your dependence on natural resources and in turn reduce your carbon footprint to leave the world a better place for your future generations.
Property buying processes
Finding a property in India is still easier, as compared to the actual property buying process. There are so many variables and extra costs that you need to consider, that it's easy to get confused. Through our well-researched and information packed posts, we hope to help you with every step of the property buying process.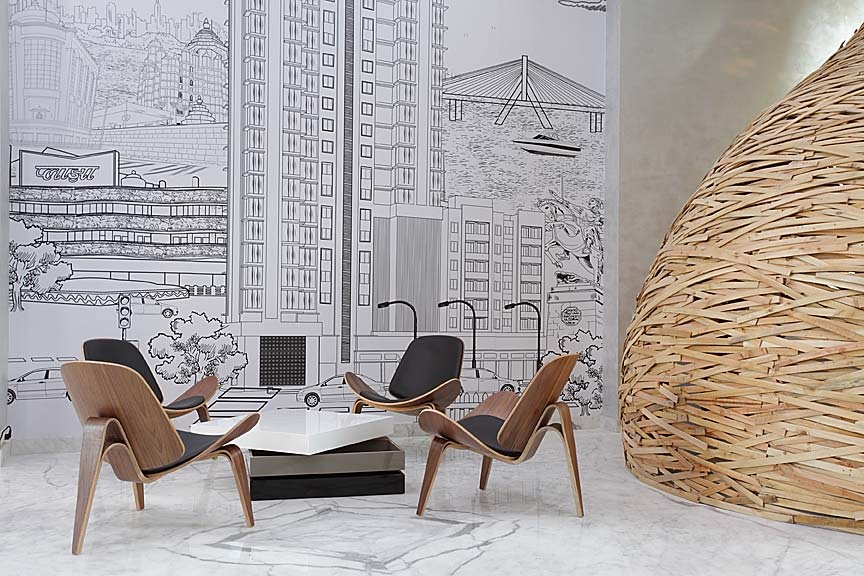 We hope you find our blog informational and enriching at the same time. Leave your comments and suggestions below about how we can improve the overall experience and share our posts with your network
Stay tuned to our blog for more updates!