Mumbai is the quintessential city of dreams.
Here, millions of people wake up everyday hoping that today will be the day when this crowded city will make enough room for their dreams to relish and sustain. Mumbai gives them a livelihood, it gives them a sense of belonging and it tears them away from what used to be a humdrum existence. It also transports them into a fast paced competitively charged world where commitment, dedication and perseverance is rewarded in equal and ample measures.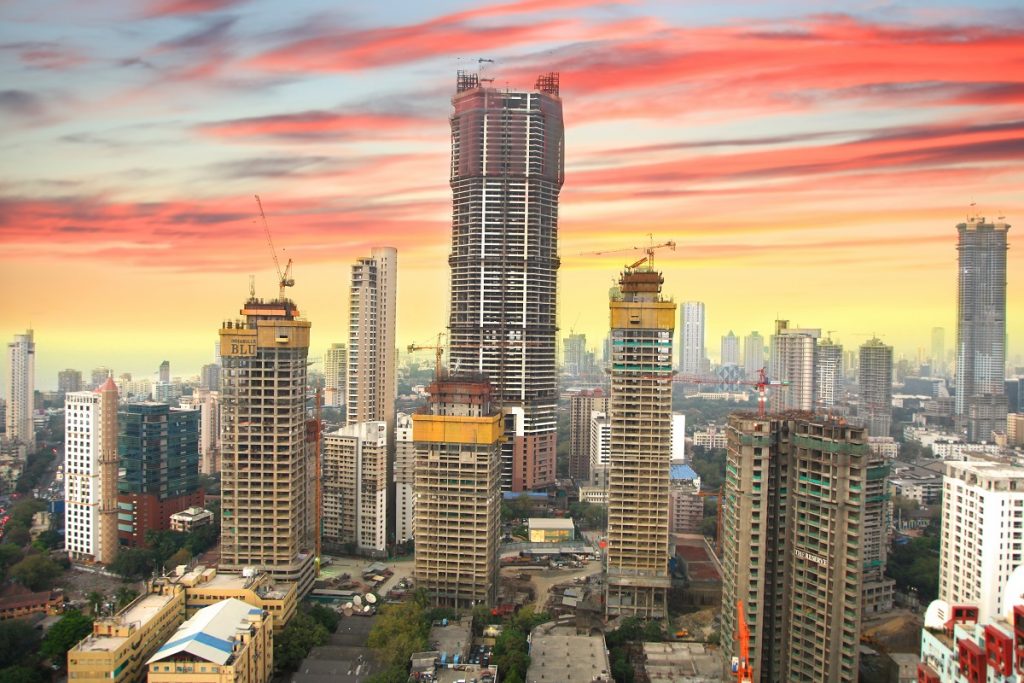 Owning a flat in this city of dreams is harder than you think. In fact, the widest perceived reality for a lot of hard working people is that this dream may never gets fulfilled.
Best known for housing the biggest stock market in the country and biggest film industry in the world, it had to be a place for shimmering streets and wide-eyed dreams that you can easily make of in the eyes of a common Mumbaikar.
The price for real estate in Mumbai has never really bothered about the widely accepted demand and the supply formula, because the city is always changing, moving and scaling to ever new heights in terms of comfort and livability. If it does fluctuate, then it does ever so slightly which may even go unnoticed when you try to nitpick small details amid amenities.
The Mumbai Metropolitan Area has developed and expanded at an exponential speed over the due course of years which has made its presence felt lastly till the recently curated areas like Navi Mumbai. A sea of real estate projects are now sprouting up in every last corners of the city which essentially cuts down the cost of an affordable 1 BHK flat in Mumbai for sale, making it feel like an absolute gold dust.
Why in Mumbai?
Considerably High Return on Investments (ROI)
Mumbai is unmistakably known as the commercial capital of the country. It is a city that is enveloped with glamor and true to the saying, houses the most extraordinary and flamboyant real estate properties in the entire country. This makes owning even a small 1 BHK in Mumbai a sound and almost foolproof investment opportunity while keep all constituting factors such as location, flat type, size, date of construction, and carpet area in constant check before embarking on the due course of purchase.
Transport and Network
Mumbai as a city that never sleeps. It is possibly the best connected metro city in India, being at par with the world average. With the 'jaan' of Mumbai i.e. 'local' and a new metro line being laid down every new day, you would never be too far away from places of work, leisure, culture and importance when you own a space in Mumbai.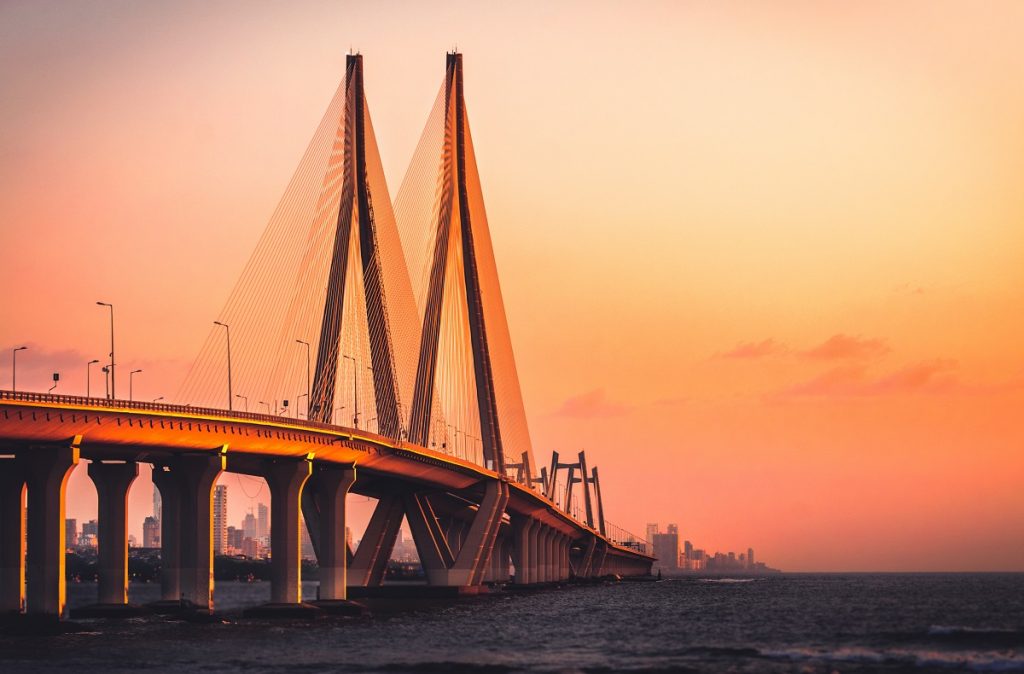 The city is also well-connected to every corner of the state and the country by means of road, rail, and air transport. It packs with a state-of-the-art airport, metro rail, monorail, flyovers and a comprehensive train network for intra and inter-city journeys.
Location of the Flats
Since buying a property is a long-term investment, you should take special care of the location in which you purchase. Properties found in areas like Navi Mumbai, Chembur, Byculla and Dadar are easily accessible to every corner of the city via Mumbai's finest transit systems.
They are also perfectly placed in terms of employment options and opportunities, schools and other educational institutions, medical and healthcare facilities and of course, places of worship and leisure. It is also a widely accepted perception that Mumbai is so beautifully and centrally connected to all the major business hubs in the world that almost every location is a good location and your home or investment automatically manifests at that centre of all the happenings.
Mumbai is a city that may look congested to some but that's exactly where the scope lays to never stop improving, developing and building. The opportunities mixed with the entrepreneurial zeal of the ordinary Mumbaikars ensure that the city will always have lofty enterprising roles for everyone in the present and future.
Flats will also always be easily available in Mumbai but at some locations like Navi Mumbai, Chembur, Byculla and Dadar, the selling rate is faster than any other location. Here you currently have several options for 1, 2, and 3 BHKs ranging about a few lakhs to the mighty crores.
With the fast approaching future developments, the prices for even these apartments are bound to see a major spike, all thanks to the increasing demand that they are currently enjoying.
This makes all the more sense to own a flat in Mumbai and the best time to make this important purchase cannot be anything but today.