With the present economic slowdown, the rising trend in metro cities regarding new homes is that more people are opting for and looking at renting instead of buying. The millennial generation especially has been observed to go for rented apartments as it is a comparatively convenient option in terms of payment and agrees with the lifestyle and careers of most young professionals. A lot of people tend to opt for renting because it is cheaper than most EMIs for Mumbai flats, and rent can also be shared with flat mates; which means that there is less burden on your paycheck. While the advantages of renting may seem aplenty at present, when it comes to the long run in terms of securing your future, buying is smarter than renting.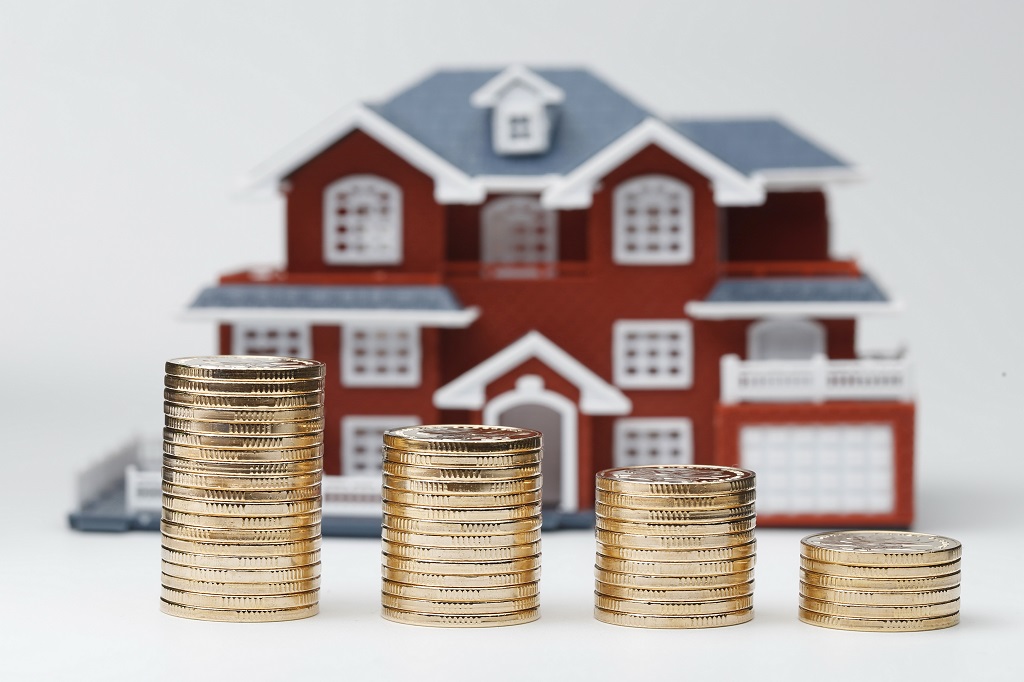 Return on Investment
The amount that you pay for rent may sometimes be lower than your EMIs when buying a home. However, in terms of investment value for money, renting has no returns. So, with regard to investment itself, you typically have zero returns for the money you put in when opting for a rented home. And when it comes to returns, the best investment is real estate. Additionally, when buying, it is better to invest in a place which has a lot of advantages in terms of its location, surrounding infrastructure, the amenities and the project's structure. A good location and a good home can fetch you a much higher price in the future as with time the prices of property will always go up. Since real estate is inflation proof, you are assured that your investment will never lose its value. And if you buy in an area that is seeing a lot of development, you have a major advantage of doubling your investment within a few years.
Financial Opportunity
Today, there are a lot of options and plans when it comes to paying for a home. With different options and plans, you can easily buy a home by working out a plan based on your requirements. In fact, investing in a home is ideal as it is self-funding. According to Rohit Kharche, Director, The Baya Company, "Many options are available today to finance an investment in a property. A disciplined approach to such investment could mean security post-retirement with little impact on one's available funds today."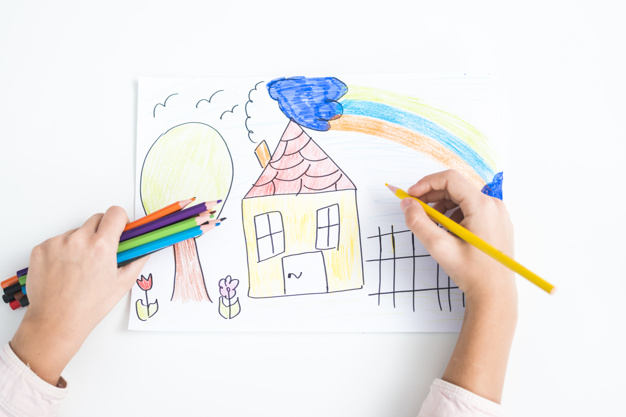 A Secure Future
Apart from the investment value, having your own home will reduce your burden of having to shift every few years. Additionally, a home is the perfect investment and security for the future generations of your family. The prices of property in a city like Mumbai tend to grow at a faster pace. And since there is continuous progress happening in the city, you are assured of being a steady part of the growth story and being connected to various hubs and areas. In terms of securing your future or any crisis, liquidating your real estate investments will give you a cushion to fall back on and secure your future. Additionally, it is the perfect option if you are looking to invest your money with the aim of securing the future of your next generations.
When you weigh all the options, buying is the smartest thing to do as it ensures return on investment, security for your family and can also generate a good, steady income if you ever decide to rent out your property.