The recent few years has seen a rising trend with regard to a preference for studio and smaller sized apartments, more so in the metro cities. This is due to the climbing property rates, demand of homes and a substantial increase in population. Additionally, one of the major emerging buyer segments is the millennial professionals looking to invest in homes that cater to individuals or nuclear families while simultaneously fitting into the budget along with value for money in the long-term.
Convenience
Gone are the days when the quintessential happy picture included huge 1,000 sq. ft plus multi-room, luxury apartments. Today, the focus is on practical meets sustainable. And with most metropolitan residents comparatively spending more time at work than at home, a smaller home obviously makes sense as one of its USPs is that it is expedient to maintain. This is one of the top reasons why there is a significant increase in the demand among the younger generation for smaller areas as comfort and convenience are crucial prerequisites.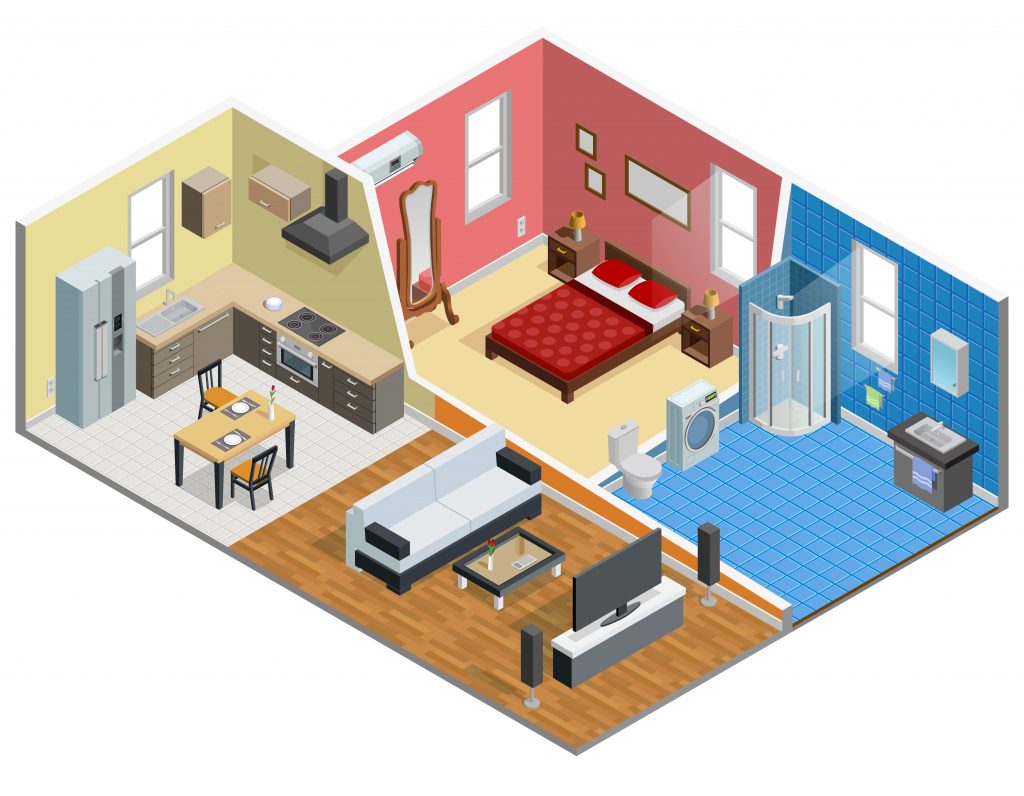 Affordable
Economically too, a smaller area is obviously agreeable. With various home loan scheme options and the push for affordable housing by the government, apartments with areas between 400 sq. ft to 800 sq. ft are attainable goals instead of distant dreams. And one of the biggest perks is that you have the comfort of maintaining an agreeable lifestyle even after paying those monthly EMIs. With the changing lifestyles and pace of living, the real estate segment in India has kept up with the pulse of the crowd by delivering to such diverse needs with tailor made options.
Investment
Additionally, for young couples and individuals, a smaller apartment is preferable space wise too, as such homes make for the perfect 'starter homes.' With single families becoming the norm in urban areas and people constantly migrating for work, such apartments are ideal investments. Another benefit is that after a point these homes also double up more as valuable assets and official addresses, instead of permanent residences. A larger place means twice the investment, twice the maintenance and bills; which is not ideal monetarily if you're not going to live there permanently with your family. And since the prices of smaller homes are comparatively affordable, you have the benefit of securing a roof pretty early on in your life.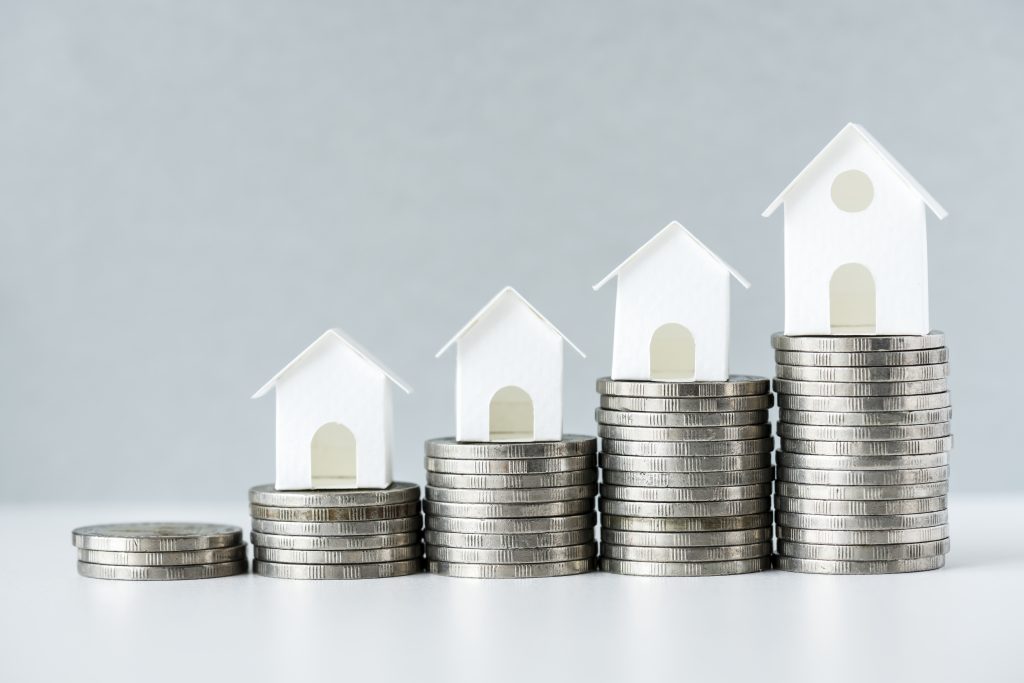 Returns
In a city like Mumbai, which is among the top 20 expensive cities in terms of real estate globally and the most expensive in India, it has been said that your property is like a gold mine. Compact housing gives you the benefit of planning and organizing your expenses and savings without having to wait for years to afford a home. Additionally, with the demand for smaller houses increasing, you have the certainty of being able to fetch a good price fairly easily if you ever wish to sell your property. And if you don't want to sell, you have the option of renting out your property. This makes it a great investment and financial security for you and your family.
In the long run, compact apartments win hands down when it comes to fulfilling your budget and space requirements while also being sensible investment opportunities.